Ask the Literary Translators
Join literary translators Shelley Fairweather-Vega, Mia Spangenberg, and Cynthia Steele for a free one-hour Q&A. Shelley, Mia, and Cynthia will talk about literary translation as a creative endeavor and share their tips, tricks and advice on craft and entering the field. If you are dreaming of translating a foreign-language book, poem, or story or already have a translation work-in-progress, come to this call with your questions and to learn more about getting started in literary translation.
Registration is limited, so RSVP at the "Tickets" link today. If you RSVP but cannot make the event, please notify our registrar at lily@hugohouse.org so we can open that space to another participant.
---
About the speakers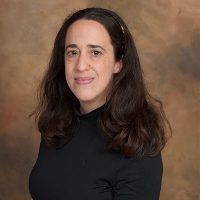 Shelley Fairweather-Vega translates from Russian and Uzbek to English. Her translations of poetry and prose have been published by presses ranging from Routledge to Tilted Axis, and in Translation Review, Words Without Borders, story and poetry anthologies, and more. Shelley is currently the president of the Northwest Translators and Interpreters Society and serves on the advisory board of the Translation Studies Hub at the University of Washington.
---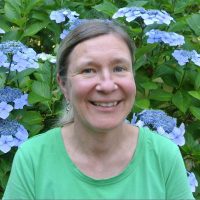 Mia Spangenberg translates fiction, nonfiction, and children's literature from Finnish and German into English. Her work has been published in Finland, by Zed Books, and in journals such as LitHub, and she is also a regular contributor to the WorldKidLit blog. She has a Ph.D. in Scandinavian studies from the University of Washington, Seattle where she resides with her family.
---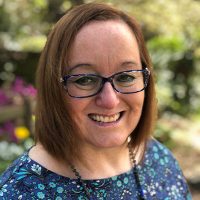 Cynthia Steele is Professor Emerita of Comparative Literature at the University of Washington, where she taught both graduate seminars and undergraduate courses on literary translation. Her book-length translations of Latin American poetry and fiction have been published by City Lights, the University of Nebraska Press, and Amazon Crossing. Her English versions of short fiction and poetry have appeared in numerous journals, including Exchanges, Agni, Anomaly, Prisma International, TriQuarterly, Gulf Coast, Chicago Review, Latin American Literary Review, Michigan Quarterly Review, New England Review, Southern Review, and Washington Square Review.