Ask the Oracle at Hotel Sorrento

Will you get that job you're gunning for?
Should you tell her you love her?
Do you dare disturb the universe?
Who better to answer these questions than Roberto Ascalon, Megan Kruse, and Imani Sims, March's featured writer-oracles?
All the audience has to do is show up, write questions on sticky notes, and hand them to our mysterious, velvet tuxedo'ed host, poet Johnny Horton, before the show. He'll pick a number of questions to pose to our team of writer-oracles, who will be all set to solve your worldly problems with prescient passages from their books.
Sample:
Question: Should I move to a new city soon?
Answer (found by opening Richard Hugo's Triggering Town to a random page): "The 1944 Italy I remembered brown and gray and lifeless. Every city, every small town reeked."
---
New York City-born Roberto Ascalon is a poet, writer, arts educator, and spoken-word performance artist who lives in the historic Youngstown/Cooper School in West Seattle. Ascalon, the recent recipient of the 2013 Rattle Poetry Prize, uses his love of the craft of poetry to transform the world that surrounds him. He connects with audiences via universal narratives that encompass topics like racism, first kisses, love, family, and Spam. He has taught at Nova High School and participated in Seattle Arts and Lectures' Writers-in-the Schools program. Roberto currently works as a teaching artist and mentor for Arts Corps, Youth Speaks Seattle, and the Service Board.
---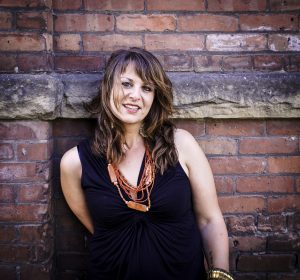 Megan Kruse grew up in the Pacific Northwest and currently lives in Seattle. She studied creative writing at Oberlin College and earned her MFA at the University of Montana. Her work debut novel, Call Me Home, was released from Hawthorne Books last March, and won a 2016 Pacific Northwest Book Award. She teaches fiction at Eastern Oregon University's Low-Residency MFA program, Hugo House, and Gotham Writers Workshop. She was one of the National Book Foundation's 5 Under 35 for 2015.
---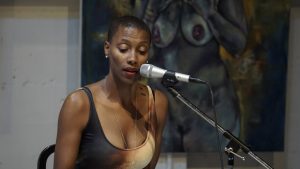 Imani Sims is a spicy Chai tea-loving Seattle native who spun her first performance poem at the age of fourteen. Since then, she has developed an infinitely rippling love for poetry in all of its forms. She believes in the healing power of words and the transformational nuance of the human story. Imani works to empower youth and adults through various writing courses and interdisciplinary shows all over Washington. She is a 2016 Kore Biters curator and Gay City Arts Fellow. Her book (A)live Heart is forthcoming on Sibling Rivalry Press this fall.
---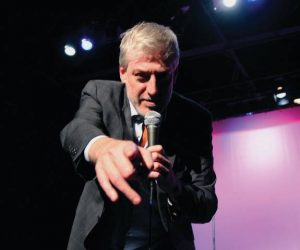 Johnny Horton directs the University of Washington's summer creative writing program in Rome. He's published poems recently in Poetry Northwest, Notre Dame Review, Cutbank, The Los Angeles Review, Willow Springs, and City of the Broad Shoulders: An Anthology of Chicago Poetry. His poetry manuscript, Vesuvius, After Dark, has recently been a finalist for the National Poetry Series and the Anthony Hecht Prize. He's been the recipient of a Washington Artist Trust GAP grant. He lives in Seattle where he teaches reading and writing at Seattle Central College and Hugo House.