Beacon Bards
Featuring emerging and established poets, Beacon Bards is a laid-back quarterly series that Paul Constant of The Seattle Review of Books has called "Seattle's literary back porch." Tonight, David J.Daniels, Keetje Kuipers, Rachel Moritz, and Tiffany Midge will all grace our stage before the series moves to its newly regular location at Third Place Books Seward Park.
---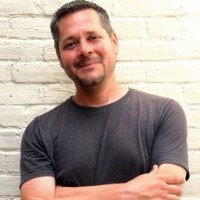 David J. Daniels is the author of Clean (Four Way Books), winner of the Four Way Books Intro Prize, and finalist for the Lambda Literary Award for Poetry. He is also the author of two chapbooks, Breakfast in the Suburbs (Seven Kitchens Press) and Indecency (Seven Kitchen Kitchens Press). He teaches composition in the University Writing Program at the University of Denver.
---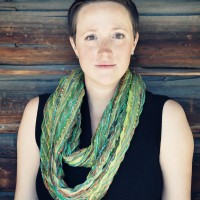 Keetje Kuipers is the author of Beautiful in the Mouth (BOA Editions) and The Keys to the Jail (BOA Editions). Recipient of the Pushcart Prize, her poems, essays, and fiction have appeared in numerous magazines and anthologies, including Best American Poetry. In 2016, Keetje left her position as a tenured Associate Professor at Auburn University, where she was editor of Southern Humanities Review, to write full-time. She lives in Seattle and is an associate editor at Poetry Northwest.
---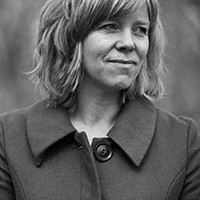 Rachel Moritz is the author of Borrowed Wave (Kore Press) and five poetry chapbooks. Her second full-length collection, Sweet Velocity, won the 2015 Besmilr Brigham Women Writer's Award and is forthcoming from Lost Roads Press. Her poems have been published in American Letters and Commentary, Colorado Review, Denver Quarterly, Iowa Review, 26, TYPO, and Volt. Rachel received her MFA from the University of Minnesota and lives with her partner and son in Minneapolis.
---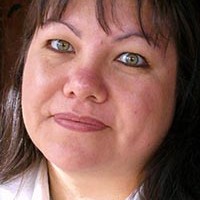 Tiffany Midge is the recipient of the Kenyon Review Earthworks Prize for Indigenous Poetry for The Woman Who Married a Bear (University of New Mexico Press) and the Diane Decorah Memorial Poetry Prize for Outlaws, Renegades and Saints: Diary of a Mixed-Up Halfbreed (Greenfield Review Press). Tiffany is a humor and satire contributor for Indian Country Today Media Network, Sovereign Bodies, andQueen Mob's Teahouse, and is enrolled with The Standing Rock Sioux Tribe. She holds an MFA from the University of Idaho, and is Moscow, Idaho's inaugural Poet Laureate.