[Bibliophilia] Heathcliff Letters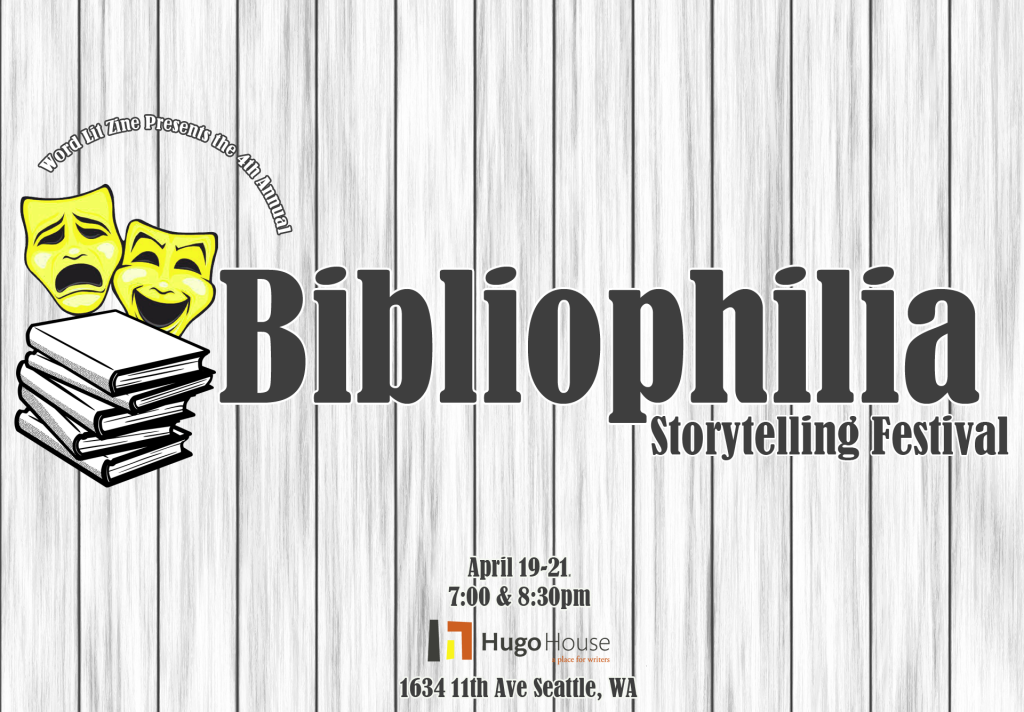 It's time to cram! You remember your school days—book reports and pop quizzes, don't you wish you had a better way to study all the classics? At this show, you will learn everything you ever need to know about great literature without cracking a book.
Shout out the title of a novel you've always wanted to read, then sit back and enjoy as the Bibliophilia Players, our group of improvisational actors, give you the Heathcliff Letters version.
Doors at 8pm.
This event is sponsored by Word Lit Zine in co-production with Hugo House.
---
An extravaganza of words for word lovers, Bibliophilia is about bringing the page to the stage. Each event at this three-day festival combines poetry and prose with improvisational theatre in order to illuminate the world of words. Join us April 19–21 for a lit-loving festival like no other!