Book Launch | The Cloven by Garth Stein
Join us as we celebrate the launch of The Cloven, a new graphic novel authored by Garth Stein, author of The Art of Racing in the Rain, and illustrated by Matthew Southworth, co-creator of the Stumptown comic book series. Paul Constant will moderate the conversation.
About The Cloven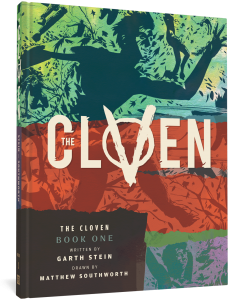 The Cloven Book One stars James Tucker, the most successful genetically modified human organism ever created. Conceived in a privately financed, top-secret laboratory on Washington state's Vashon Island, Tucker is a cross between a human and a goat — a Cloven. Known to his friends as "Tuck," all he wants is to live a normal life as a university student; everything is going fine, until he shows a girl his hooves… Moody and mysterious and atmospheric as a fever dream, The Cloven follows Tuck's breakneck journey across the Pacific Northwest as he searches for a place to belong. Book One of a dynamic, atmospheric, and wryly funny graphic novel trilogy by two bestselling and critically-acclaimed storytellers.
---
About the Presenters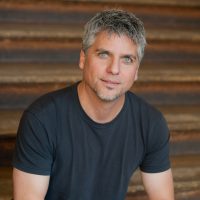 Garth Stein is a #1 New York Times-bestselling author, filmmaker, and playwright based in Seattle. He is the winner of several literary awards, including two PNBA Awards. His book The Art of Racing in the Rain has sold over six million copies worldwide, and was released as a major motion picture in 2019 to wide acclaim.
---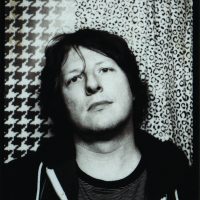 Matthew Southworth is a Seattle-based comic artist and writer. He is the co-creator (along with Greg Rucka) of the comic book series Stumptown, and is an executive producer of ABC's new Stumptown TV series.
---
About the Moderator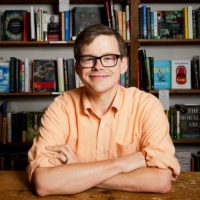 Paul Constant is a co-founder of the Seattle Review of Books. He has written for the Progressive, Newsweek, Re/Code, the Utne Reader, the Los Angeles Times, the Seattle Times, the New York Observer, and many North American alternative weeklies. Paul has worked in the book business for two decades, starting as a bookseller (originally at Borders Books and Music, then at Boston's grand old Brattle Bookshop and Seattle's own Elliott Bay Book Company) and then becoming a literary critic.