Books–on the bus!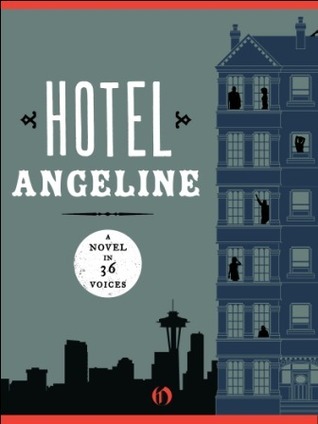 Books—on the bus! Celebration and Reading
RSVP for this event on Facebook!
Celebrate a summer of bussing and reading with authors Nancy Rawles, Garth Stein, Jennie Shortridge, Sean Beaudoin, Karen Finneyfrock, Peter Mountford, Dave Boling, Indu Sundaresan and Stacey Levine, who'll read selections from "Hotel Angeline," the collaborative novel written as part of " The Novel: Live!", and discuss the process of writing a novel as a group with moderator Carla Saulter, best known as "Bus Chick."
The bar opens at 7 for drinks and mingling, and the reading and Q&A begins Presented in partnership with Transportation Choices and Seattle7Writers.
About Books—on the bus!
The Books on the Bus concept is simple: It's a book club for transit riders. What better way to create community among passengers (finally, a reason to strike up a conversation!) and make good use of our collective travel time?
Every quarter, we choose a new book for BOB participants to read on their rides. Our current selection is "Hotel Angeline," an amazing collaboration among 36 of the Pacific Northwest's most interesting writers. Half of the proceeds from sales of Hotel Angeline go to support local literacy nonprofits—this year, Powerful Schools and 826 Seattle.