CANCELED: Lidia Yuknavitch Reading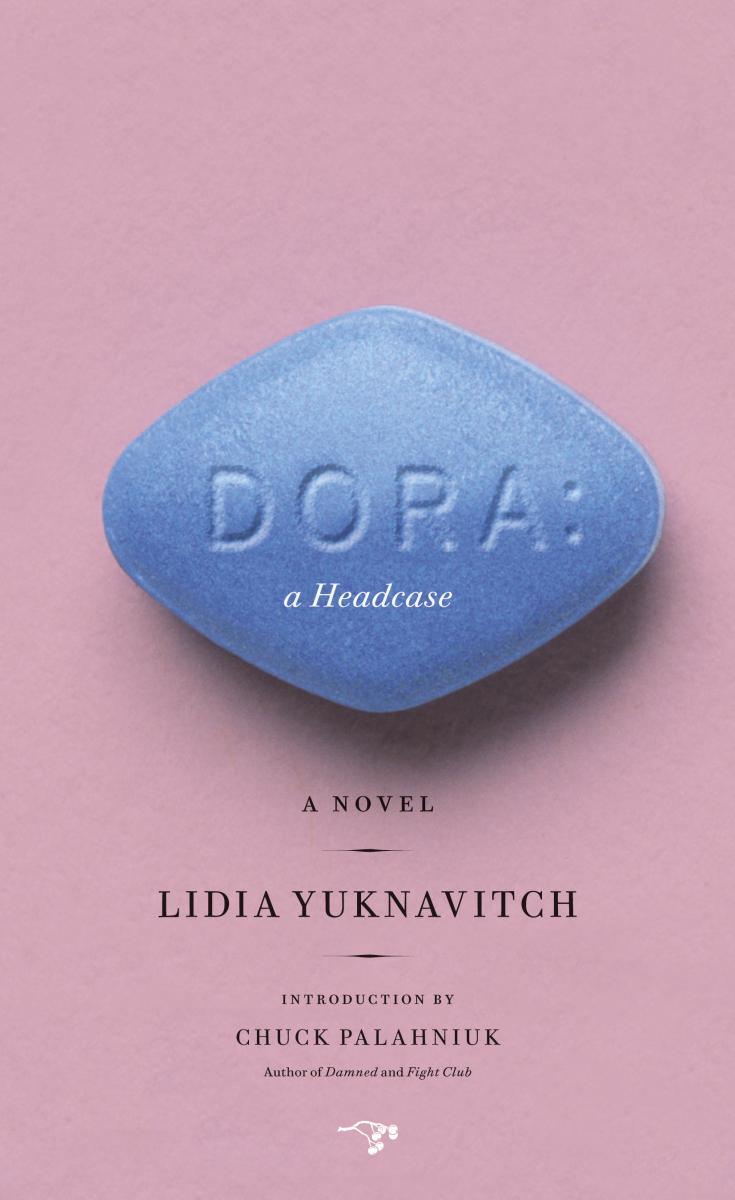 UPDATE: This reading has been cancelled. We will be rescheduling in 2013.
Portland author Lidia Yuknavitch visits Hugo House to read from her new novel, "Dora: A Headcase." Local authors Stacey Levine and Suzanne Morrison will also be reading.
We'll have books for sale, and the bar will be open. FREE.
About "Dora: A Headcase:"
INTRODUCTION BY CHUCK PALAHNIUK :: "Dora: A Head Case" is a contemporary coming of age story based on Freud's famous case study—retold and revamped through Dora's point of view, with shotgun blasts of dark humor and sexual play. It's a ballsy book. Some have called it the female Fight Club.
About Lidia Yuknavitch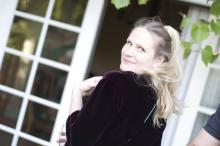 Lidia Yuknavitch is the author of "The Chronology of Water," which was an Oregon Book Award Finalist, 2011; PNBA Award Winner, 2012; The Oregonian, Best Books of the Year, 2011; Willamette Week, Top 10 Portland Books From 2011; Portland Mercury, Best Portland Book Releases of 2011.
About Stacey Levine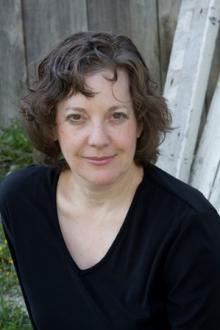 Stacey Levine is the author of four books of fiction including "My Horse and Other Stories," "Frances Johnson," "Dra—" and "The Girl with Brown Fur." A Puschcart Prize nominee, her fiction has appeared in Fence, Tin House, The Fairy Tale Review, The Washington Review, Santa Monica Review and Yeti.
About Suzanne Morrison
Suzanne Morrison is the author of "Yoga Bitch: One Woman's Quest to Conquer Skepticism, Cynicism and Cigarettes on the Path to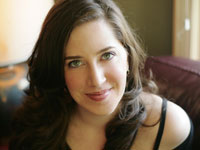 Enlightenment," a memoir that will be published in the United States by Three Rivers Press in August, 2011 and in Germany, the Netherlands, Israel and Russia in 2012. "Yoga Bitch" was named a must-read by the Los Angeles Times, and early reviews of "Yoga Bitch" have raved that it "brings the higher path down to earth with refreshing honesty" (Kirkus) and called it "honest, thoughtful and hilarious" (Publishers Weekly). "Yoga Bitch" had its start as a long-running one-woman show of the same title, which played in New York, London, across the country and around the world. A 2009 and 2010 recipient of 4Culture and Artist Trust grants for solo performance, Suzanne is developing a new show, "Optimism," about her adolescent fascination with Ted Bundy, who was a friend of her parents, and she's at work on a new memoir, "Your Own Personal Alcatraz," about coming of age on an island in the middle of Lake Washington.