Capitol Hill Arts District Streaming Festival
From April 29 to May 3, the Capitol Hill Arts District is thrilled to present the Capitol Hill Arts District Streaming Festival, celebrating the creativity of Capitol Hill and offering community members a connection to interdisciplinary art while the Stay Home, Stay Healthy order is in effect.
All events are FREE, with sliding-scale, pay-what-you-can tickets and festival passes! All donations go to the COVID-19 Artist Trust Relief Fund to support individual artists. Direct donations to the presenting arts organizations and individuals are also encouraged.
For our program block, we invited six writers whose lives have been impacted by the pandemic to share new poetry and prose alongside existing work that has been disrupted by the quarantine. Learn more about the festival here.
About the Performers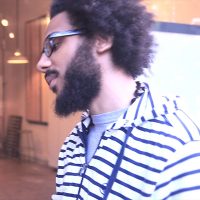 Quenton Baker is a poet, educator, and Cave Canem fellow. His current focus is black interiority and the afterlife of slavery. His work has appeared in The Offing, Jubilat, The Rumpus, and elsewhere.
---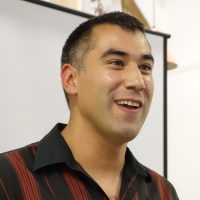 Cedar Sigo is poet, and member of the Suquamish Tribe. He has several volumes out from Wave Books and teaches in the low residency program at The Institute of American Indian Arts. He lives in Lofall, Washington.
---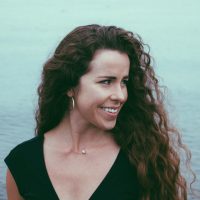 Kristen Millares Young is a prize-winning journalist, essayist and novelist, and serves as Prose Writer-in-Residence at Hugo House. Named a staff pick by the Paris Review, her debut novel Subduction was called "whip-smart" by the Washington Post, "utterly unique and important" by Ms. Magazine and "lyrical and atmospheric" by Kirkus Reviews.
---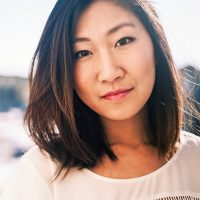 Lucy Tan is the author of the novel What We Were Promised, which was long listed for the Center for Fiction First Novel Prize and named a Best Book of 2018 by The Washington Post, Refinery 29, and Amazon. More info at lucyrtan.com.
---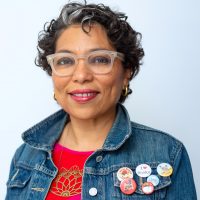 Claudia Castro Luna is Poet Laureate of Washington State (2018-2021) and was Seattle's first Civic Poet (2015-2017) She is the recipient of a fellowship from the Academy of American Poets and the author of One River, a Thousand Voices (Chin Music Press), Killing Marías (Two Sylvia's Press) and This City (Floating Bridge Press). Born in El Salvador she came to the United States in 1981.
---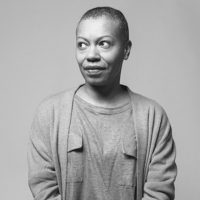 Anastacia-Renee is a multi-genre writer, educator, and interdisciplinary artist. She is the recipient of the 2018, James W. Ray Distinguished Artist Award for Washington artists (Artist Trust), and has served as the Seattle Civic Poet from 2017-2019, and the 2015-2017 Poet-in-Residence at Hugo House. Anastacia-Renee is a two-time Pushcart nominee and 2017 Artist of Year (Seattle). She is the author of five books: Forget It (Black Radish Books), (v.), (Black Ocean) 26, (Dancing Girl Press), Kiss Me Doll Face (Gramma Press) and Answer(Me) (Winged City Chapbooks, Argus Press) and has received writing fellowships and residencies from Cave Canem, Hedgebrook, VONA, Artist Trust, Jack Straw, Ragdale, Whiteley, Mineral School, and Hypatia in the Woods.