Castalia Reading: March 2013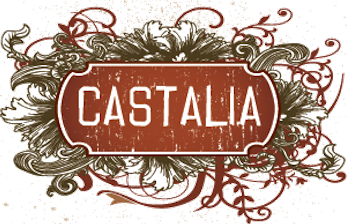 Castalia is a monthly reading series at Richard Hugo House featuring graduate students, faculty and alumni from the Creative Writing Program at the University of Washington.
http://uwcastalia.blogspot.com/
Our readers will be UW MFA students Alex Bleecker (poetry), Mickie Centrone (prose), Rich Smith (poetry), and Tara Atkinson (prose. Our alumnus will be Peter Mountford (prose) and our faculty reader will be Rick Kenney (poetry).