Castalia Reading Series: January 2013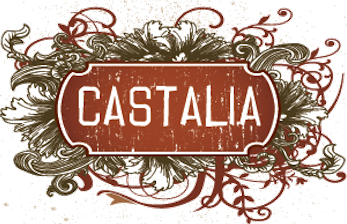 Castalia is back!
Our readers will be UW MFA students Jesse Saldana, Rachel Shields, Matt Perez, and Bea Chang, and UW faculty members Linda Bierds and Shawn Wong.
Castalia is a monthly reading series at Richard Hugo House featuring graduate students, faculty and alumni from the Creative Writing Program at the University of Washington.