Challenging Pride: A Reading

A preview of a new fall series, CONTAGIOUS EXCHANGES: Queer Writers in Conversation, hosted and curated by Mattilda Bernstein Sycamore. Please note this event takes place at 1021 Columbia Street on First Hill at our temporary home.
---
Hugo House opens LGBTQ pride month with a conversation between two of Seattle's most innovative and expressive queer writers.
Tara Hardy and Anastacia-Renee are two poets whose work shatters the barriers between embodiment and speech. Their work is politically driven without being didactic; they challenge hypocrisy with bold insight, nuance, humor, and verve. Sexually charged and communally engaged, their work challenges us all to be bolder in our analysis and freer in our expression. Get ready to celebrate critical engagement and literary genius before the consumerist gloss of "pride" month sets in.
Starting in October, CONTAGIOUS EXCHANGES will be a monthly series featuring two dynamic writers bridging genre, style, sensibility, and all the markers of identity in queer lives. Cross-pollinating spoken word with literary fiction, poetic experimentation with creative nonfiction, hybrid work with narrative prose, CONTAGIOUS EXCHANGES seeks to explode boundaries so that critical engagement can thrive.
---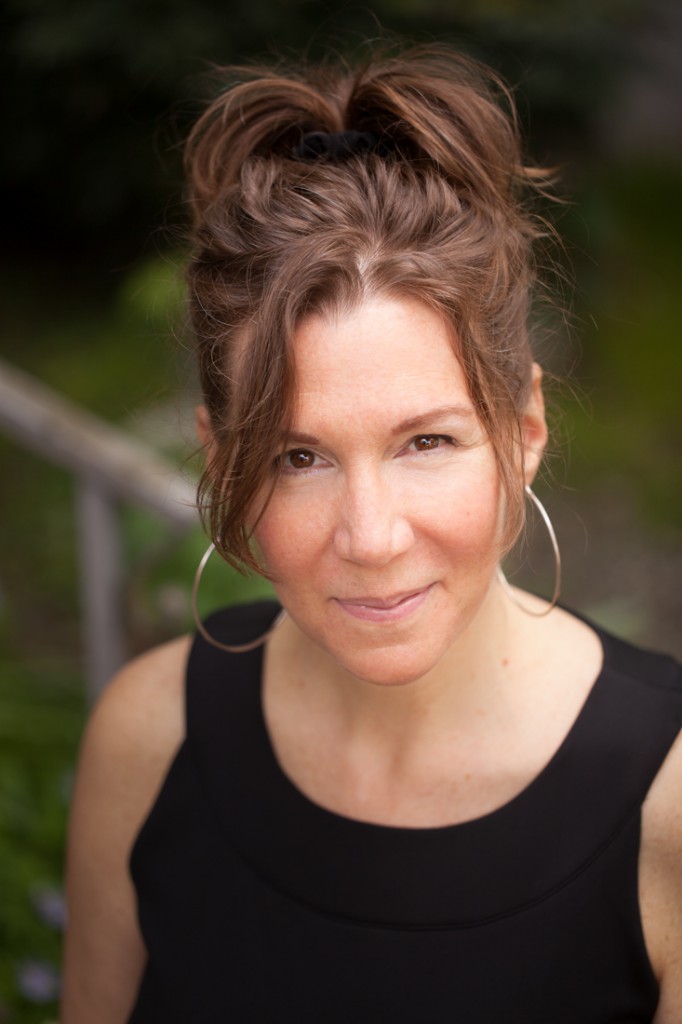 Tara Hardy is the working-class, queer, Femme, chronically ill founder of Bent Writing Institute for LGBTIQ writers. She believes art is a tool for social change and a remedy for many things, among them the kind of self-hate sown by oppression. She is the author of Bring Down the Chandeliers (Write Bloody Press), a former Hugo House writer-in-residence, a former Seattle Poet Populist, and alumnae of Hedgebrook. She is currently an instructor at Seattle Central College, Hugo House, and Path with Art. She is also the Arts Coordinator for Gay City. Tara holds an MFA from Vermont College. Her book My, My, My, My, My is forthcoming from Write Bloody in the fall of 2016.
---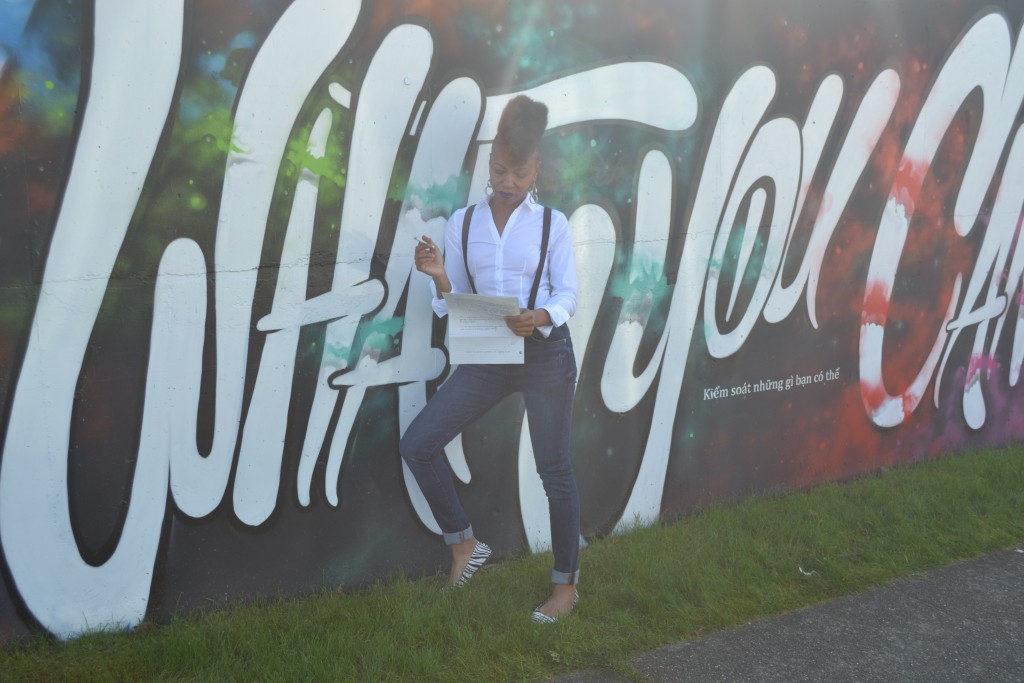 Anastacia-Renee is the current writer-in-residence at Hugo House. She is a queer super-shero of color moonlighting as a writer, performance artist, and creative writing workshop facilitator. She has received awards and fellowships from Cave Canem, Hedgebrook, VONA, Jacks Straw, Ragdale, and Artist Trust.  Her theatrical mixed-media project, 9 Ounces: A One Woman Show has run at The Project Room and Hugo House. 9 Ounces is an unkempt, de-ribbon-ed, narrative braid dangling with crooked parts and it unofficially yogas its way through the unexpected journey of a queer woman of color's mid-life a-ha moment and extreme case of takotsubo's cardiomyopathy. Anastacia Renee' has been expanding her creative repertoire into the field of social-justice installation art, and she has exhibited her abstract paintings, text, and photography surrounding the body as a polarized place of both the private and political.
---
And, our lovely host and curator…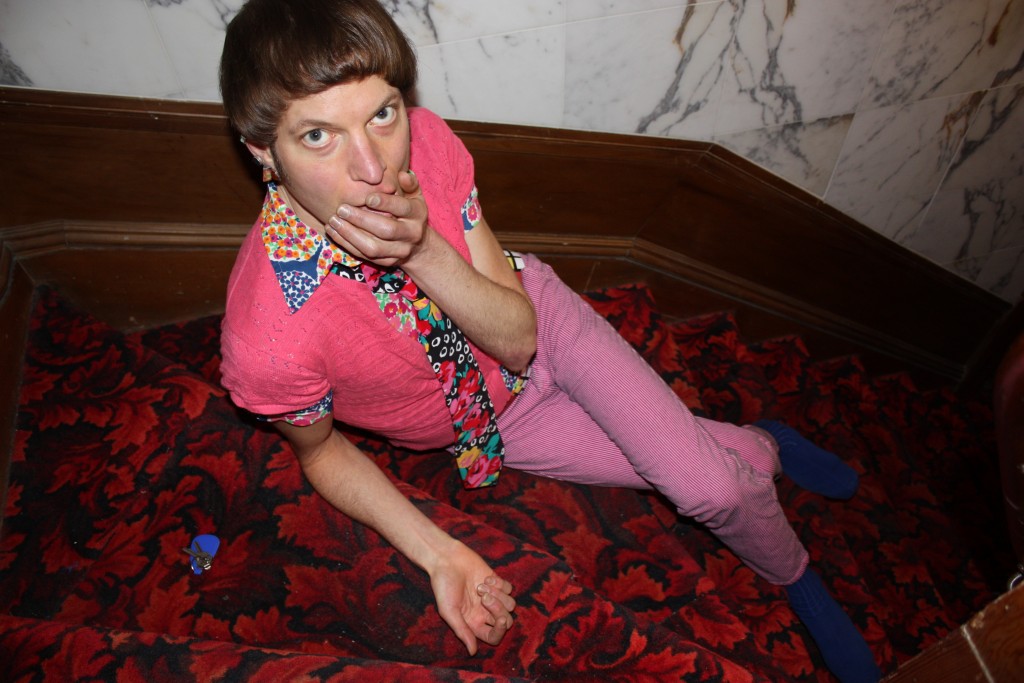 Described as "startlingly bold and provocative" by Howard Zinn, and "a gender-fucking tower of pure pulsing purple fabulous" by The Stranger, Mattilda Bernstein Sycamore  is the author of a memoir and two novels, and the editor of five nonfiction anthologies. Her latest title, The End of San Francisco, won a 2014 Lambda Literary Award. Her most recent anthology, Why Are Faggots So Afraid of Faggots?: Flaming Challenges to Masculinity, Objectification, and the Desire to Conform, was an American Library Association Stonewall Honor Book. She just finished a third novel, Sketchtasy.