Cheap Beer & Prose: Litsa Dremousis, Brett Hamil, Len Kuntz, and Corina Zappia
Start the New Year off in the Hugo House Cabaret with some hilarious and heartbreaking writers, a couple of your coolest friends (we won't tell the other ones), and $1 PBRs. Nonfiction writer Litsa Dremousis, standup comic and writer Brett Hamil, fiction writer Len Kuntz, and nonfiction writer Corina Zappia will read.
---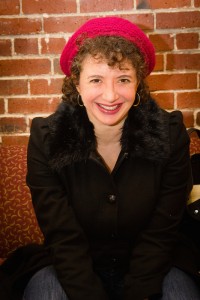 Litsa Dremousis is the author of Altitude Sickness (Future Tense Books). Paul Constant at The Stranger said: "The book is a howl of pain, a bellow of grief, and a funny-sad Irish funeral for a lover and friend, combining deep wisdom about mortality with an almost naive sensibility. … The length is just about perfect: Any shorter and the thousand opposing facets of her experience wouldn't be fully examined, but any longer might dilute her laser-sharp focus on the subject." Her essay "After the Fire" was selected as one of the "Most Notable Essays of 2011" by Best American Essays 2012. She's a contributing editor at The Weeklings. The Seattle Weekly named her one of "50 Women Who Rock Seattle."
---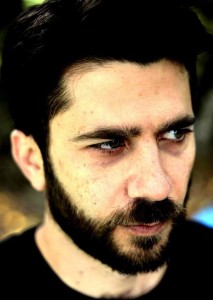 Brett Hamil is a standup comic, writer, cartoonist, and filmmaker. He performs at clubs and festivals all over the US and Canada, including Bumbershoot, Bridgetown Comedy Festival (Portland), and Northwest Comedy Fest (Vancouver). He writes a regular column for City Arts magazine. His comedy and local politics videos have been featured on Upworthy, the Daily Dot, SLOG, and elsewhere, receiving hundreds of thousands of views. His first live standup album for Uproar Entertainment will be released in 2015. Hamil lives at the top of Beacon Hill with his wife and their two dogs, Wheezy and Merle. Twitter: @BrettHamil | Website
---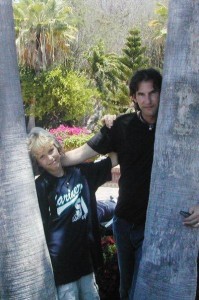 Len Kuntz lives on a lake in Snohomish with his wife, dog, an eagle, and three pesky beavers who've known to cut down his trees in the wee small hours of the evening. Len is an editor at the online lit zine Literary Orphans, and his story collection The Dark Sunshine was released last year by Connotation Press. Website
---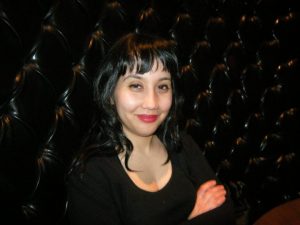 Corina Zappia has lived in Seattle for four years, even though she is not fond of trees. A former staff writer for the Village Voice, Corina has also written for Dazed and Confused, Time Out New York, NYMag.com, The Hairpin, Nerve.com, and The Morning News. She just received her MFA from the Bennington Writing Seminars. When she is not copywriting for Expedia, Corina contemplates reviving her blog, Zach Braff Deathwatch. She loves a nacho, but is still on the fence about the totcho.