Cheap Wine and Poetry: Matt Gano, Rauan Klassnik, Chelsea Kurnick, and Amber Nelson

Cheap Wine & Poetry is great for your New Year's resolutions: Go to more poetry readings? Check. Spend less money? Check. Stop drinking? Well, two outta three ain't bad. Join us Jan. 23 to hear Rauan Klassnik, Chelsea Kurnick, Amber Nelson, and Matt Gano.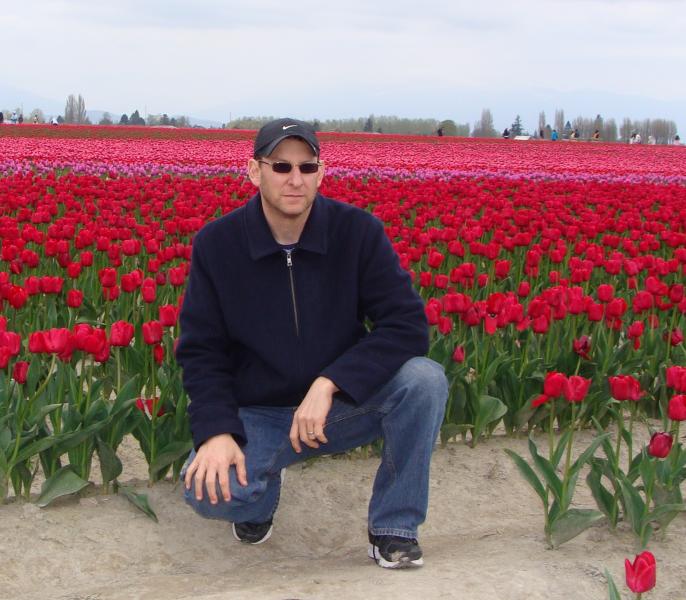 Rauan Klassnik was born in South Africa, spent several years in Mexico and now lives in Kirkland with his wife Edith. Rauan has published two books of poetry through Black Ocean (Holy Land in 2008 and The Moon's Jaw in 2013). Rauan blogs at HTMLGIANT and loves to tweet.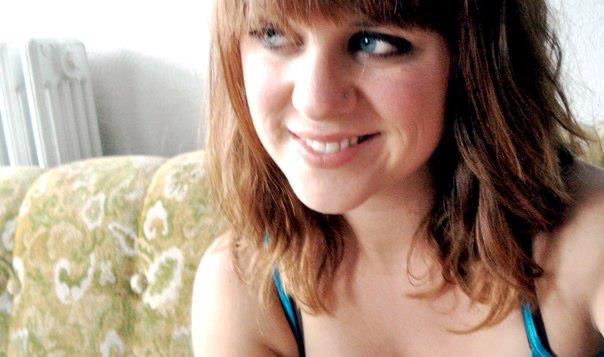 Amber Nelson is the co-founder and poetry editor of the alice blue review, as well as the founding editor of alice blue books and shotgun wedding. Her first full-length, In Anima: Urgency is out from Coconut Books (2013). Her chapbook, Dutch Baby Combo is forthcoming from Dancing Girl. She is the author of 3 previous chapbooks: Diary of When Being with Friends Feels like Watching TV (Slash Pine), Your Trouble is Ballooning (Publishing Genius), and This Ride is in Double Exposure(H-ngm-n).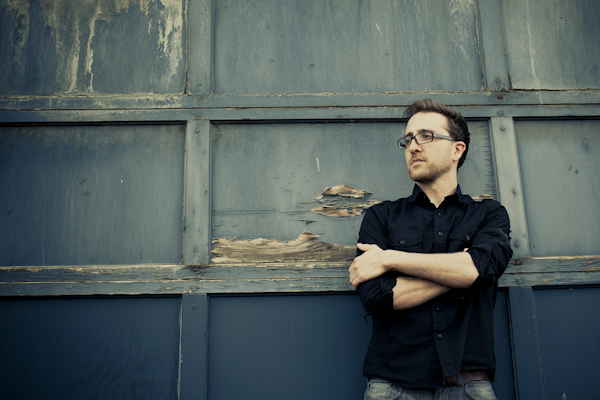 Matt Gano is author of Suits for the Swarm, a poetry collection from MoonPath Press, and has been writing and teaching professionally since 2004. He has represented Seattle at the National Poetry Slam multiple years and is the 2008 Seattle Grand-Slam champion. Matt is the founder of Youth Speaks Seattle's famed program "The Writing Circle" and is currently an artist-in-residence with Seattle Arts and Lectures, Writers in the Schools. In May of 2014, Matt is scheduled as a featured poet and presenter for the Skagit River Poetry Festival.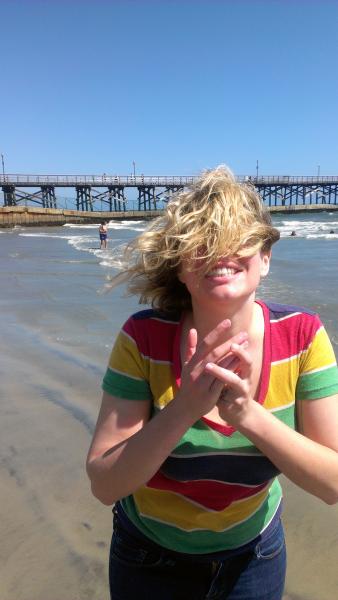 Chelsea Kurnick was editor and designer of UC Riverside's annual journal of art and literature in 2009 and 2010. She has lived in Seattle for three years. She is host and curator of the online literary series The Casserole. Past episodes are archived on Youtube. She daylights as a sommelier, but is more than happy to sip Charles Shaw among Seattle's finest writers when the Hugo House requests her company.