Cheap Wine & Poetry


Four Seattle poets — Kevin Craft, Nicole Hardy, Nikkita Oliver, and Ed Skoog — will blow your ears off at this last installment of the Cheap series in 2015. Practice for Thanksgiving at Hugo House with $1 Chuck Shaw wine.
---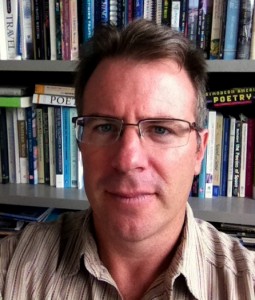 Kevin Craft is the editor of Poetry Northwest. His books include Solar Prominence (Cloudbank Books, 2005), and five volumes of the anthology Mare Nostrum, an annual collection of Italian translation and Mediterranean-inspired writing (Writ in Water Press, 2004–2009). He served as a judge for the Washington State Book Awards from 2012–2014, and is the curator of the Jack Straw Writers program for 2015. His poems, reviews, and essays have appeared in such places as Poetry, The Kenyon Review, New England Review, City Arts, and The Stranger. He lives in the Greenwood neighborhood of Seattle and directs both the Written Arts Program at Everett Community College and the University of Washington's Summer Creative Writing in Rome Program.
---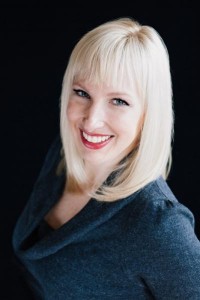 Nicole Hardy lives in Seattle where she works as a waitress and a teacher. Her poems have appeared or are forthcoming in Margie, 5 AM, Switched-On Gutenberg, The DMQ Review, Spillway, Westview, Riverwind, RiverSedge, Eclipse, SLAB, Soundings East, The Red Wheelbarrow, and Meridian Anthology of Contemporary Poetry. Nicole Hardy's memoir Confessions of a Latter-Day Virgin debuted August 2013 to rave reviews. Her work has appeared in the New York Times as well as many literary journals. She's the author of a poetry collection, This Blonde, and her award-winning chapbook, Mud Flap Girl's XX Guide to Facial Profiling. She earned her MFA at the Bennington College Writing Seminars, and is a Pushcart Prize nominee.
---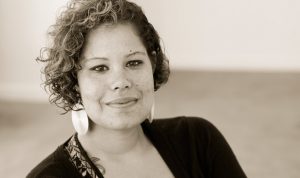 Nikkita Oliver is a two-time Women of the World rep for the Seattle Poetry Slam (2013, 2014), the 2014 Seattle Poetry Slam Grand Slam Champion , a member of the 2013 & 2014 Seattle Poetry Slam National Team, coach of the 2014 Seattle Poetry Slam National Team (that took 8th of 72 teams), a member of the 2013 UW College and University Poetry Team, and took 19 of 72 poets at the Individual World Poetry Slam in 2013. She has performed at the Nuyorican, Seattle Poetry Slam, Rain City Slam, Freshest Roots, and opened for Dr. Cornell West. In her free time she is a co-Slam Master at the Seattle Poetry Slam, a law student, teaching artist, singer/songwriter, and god mama to the world's most beautiful twin gals!
---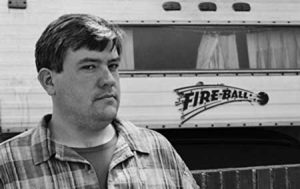 Ed Skoog is the author of Mister Skylight (Copper Canyon Press, 2009) and Rough Day (Copper Canyon Press, 2013), which won the Washington State Book Award in Poetry. His poems have appeared in The Paris Review, American Poetry Review, New England Review, Poetry, Tin House, Seattle Review, Poetry Northwest, Pacifica Literary Review, and Pageboy. He has received fellowships from the Lannan Foundation, Bread Loaf Writers Conference, and George Washington University, and he is a former writer-in-residence at Hugo House.