Clare Johnson's (love songs), an art exhibition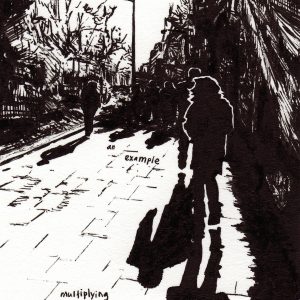 Hugo House is hosting an exhibition of twenty-seven drawings by Clare Johnson, made to accompany Roses, a set of poems by Rainer Maria Rilke. Rather than strictly illustrating, the drawings respond to Rilke's writing, borrowing conceptual frameworks from the poems and carrying on a conversation with them, adding personal associations and interpretations. The art was commissioned for a new, limited-edition book with translations by David Need, which will be for sale at the reception. Exhibition continues until late February.
The opening occurs during Capitol Hill ArtWalk from 5-7 p.m. on Dec. 11.
---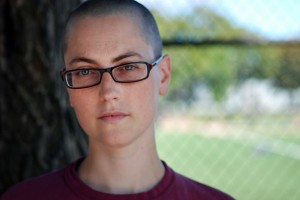 Clare Johnson is a visual artist and writer. Solo exhibitions include North Wall Arts Centre in Oxford, Hugo House, Storefronts Seattle, and Guy's Hospital in London, where her 35-drawing project about childhood experiences with asthma was acquired for permanent display. Johnson has won the Michael S. Harper Poetry Prize and been a finalist in Hugo House's New Works Competition; her ongoing Post-it Note Project won a Seattle Magazine Best of 2011 for "Best New Take on the Memoir." Recently, she received Artist Trust GAP funding to expand her series of drawings inspired by favorite books, first exhibited at Hugo House.