Contando Las Historias Profundas
Una historia profunda comienza con un secreto cuya complejidad se desarrolla a lo largo de toda una vida. Asiste a una lectura en público donde Claudia Castro Luna, Guillermo Sheridan, y nueve escritores hispanohablantes locales presentarán avances de su trabajo alrededor de sus propias historias profundas. Este evento será presentado íntegramente en español y es organizado en colaboración con Seattle Escribe.
Sobre los Lectores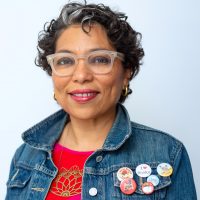 Claudia Castro Luna es la Poeta Laureada del Estado de Washington (2018-2020). También libró el puesto de Poeta Cívica de la ciudad de Seattle (2015-2018). Ha publicado dos colecciones de poesía Killing Marías y This City. Además de poesía escribe relatos personales publicados en varias antologías tales como The Wandering Song (Tía Chucha Press) y periodismo. Claudia ha sido galardonada con becas de la Academia de Poetas de America (Academy of American Poets), King County 4Culture, la ciudad de Seattle, Hedgebrook, Vona y Jack Straw Cultural Center. Claudia vive en Seattle con su esposo, sus tres hijos y cinco gallinas que le recuerdan las mañanas de su niñez en Atiquizaya, El Salvador.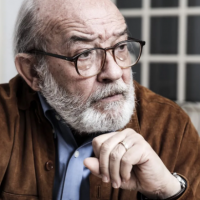 El Dr. Guillermo Sheridan (México, 1950) es un académico, escritor y periodista. Investigador de la Universidad Nacional Autónoma de México (UNAM), ha publicado una veintena de libros sobre la historia de la cultura mexicana moderna, en especial sobre su poesía. Publica regularmente en la revista Letras Libres y en el diario El Universal, de la Ciudad de México. Actualmente es académico visitante (Visiting Scholar) en el Centro de Estudios Mexicanos de la la UNAM-Seattle y en el departamento de español y portugués de la University of Washington.   
Más Lectores
Luis Buen Abad
Dalia Maxum Aldeco
Lizeth Navarro Caldera
Jesus C Huatuco
Jose Montero
Nadia Miranda Navas
Andres Orozco
Alejandro Perez
Marcos Wanless