Daniel Wolff with Lucia Perillo
Poet Daniel Wolff will read from his new collection, The Names of Birds, out in April from Four Way Books. Lucia Perillo will read from her forthcoming book of new and selected poems, Time Will Clean the Carcass-Bones. Books will be available from Open Books.
---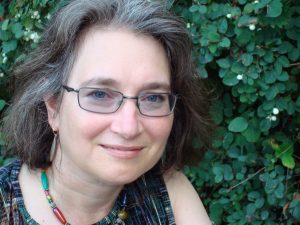 Lucia Perillo's sixth book of poems, On the Spectrum of Possible Deaths (Copper Canyon, 2012), was a finalist for the National Book Critics' Circle Award. Her previous book, Inseminating the Elephant, was a finalist for the Pulitzer Prize and won the Bobbitt prize from the Library of Congress. In 2012 she also published a book of short stories, Happiness is a Chemical in the Brain.
---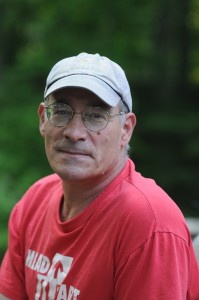 Daniel Wolff has published numerous well-received nonfiction books, including a national best-seller that won the Ralph J. Gleason Award for best music book in 1985. He was nominated for a Grammy in 2003 and was named Literary Artist of 2013 for Rockland County, New York. He has also collaborated on documentary films with Jonathan Demme (Silence of the Lambs), pop songs, and performance pieces.