Death and Taxes: A Reading with Allison Ellis, Michelle Goodman, Jane Hodges, Brian McGuigan, and Jennifer Worick
Join five nonfiction writers as they share work in progress about life's two great inevitabilities. Allison Ellis, Michelle Goodman, Jane Hodges, Brian McGuigan, and Jen Worick will share work about deaths literal, spiritual, and metaphoric—as well as an IRS audit, a deceased hoarder's cache of treasures, and a full accounting of a breakup.
About the Readers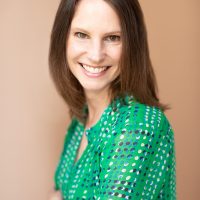 Allison Ellis is a writer and current MFA creative nonfiction student at Bennington Writing Seminars. Her articles and essays have appeared in the New York Times, the Washington Post, SELF, Redbook, Marie Claire, ParentMap, and The Seattle Times, and she is a 2016 Pacific Northwest Writers Association Literary Contest winner. Allison is currently working on two books—one about widowhood and her year of speed grieving on Vashon Island, and another on the recent archaeological dig she discovered at her mother's house in Medina.
---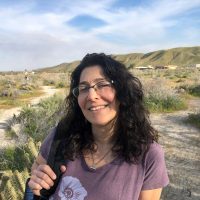 Michelle Goodman is a journalist, author, and essayist. Her personal and reported essays have appeared in the Washington Post, Seattle Times, Salon, Narratively, Magenta, The Magazine, and several anthologies. She is author of The Anti 9-to-5 Guide and My So-Called Freelance Life,both published by Seal Press, and has been awarded residencies at Hedgebrook, PLAYA, Artsmith, and Whiteley Center. Although she is most known for writing about work, in 2016 she turned her to attention to death, grief, and the decaying body. She is currently working on a book-length project on those topics.
---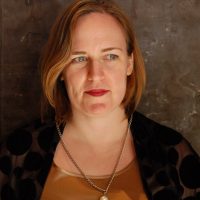 Jane Hodges is a journalist, author, and essayist. She writes about business in order to do non-business-like things, like found and volunteer-direct Mineral School, an artist residency near Mt. Rainier. The author of the nonfiction book Rent Vs. Own (Chronicle Books, 2012) about rethinking homeownership, she has published work in the Magazine, the Seattle Weekly, the Brooklyn Review, the Wall Street Journal, and Seal Press anthologies. She has been awarded residencies at Vermont Studio Center, the Whiteley Center, and the Tin House Writers Conference. She is working on a memoir she calls My Year of Living Posthumously, about her role as ambivalent executor winding down her cursed family tree and the ripple effects of her family losing all its money in a Ponzi scheme.
---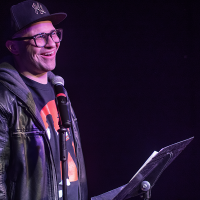 Brian McGuigan is a writer, performer, and retired poet. His essays have appeared in Gawker, Salon, The Stranger, The Rumpus, ParentMap, and elsewhere, and he has received support from 4Culture, Artist Trust, and the Office of Arts & Culture. When he's not writing, Brian is an advocate and supporter of other artists. He's the program director at Artist Trust and worked at Hugo House for about a decade. With his best friend, author Steve Barker, he cofounded Seattle's best reading series, Cheap Wine & Poetry and Cheap Beer & Prose. For his work in the arts community, The Stranger shortlisted him for their Genius Award in Literature in 2010, and City Arts named him one of Seattle's Power 50 Culture Makers in 2011. Brian is currently at work on a memoir about growing up a bastard and becoming a father.
---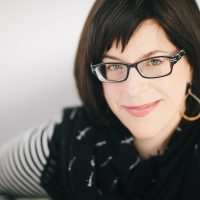 Jen Worick writes about things that blow her skirt up. She's a New York Times-bestselling author and has published more than 25 books, includingWhat's Your M.O.: Live Your Best Life the Michelle Obama Way (Weldon Owen, 2018) and Things I Want to Punch in the Face (Prospect Park Books, 2015). She has written for everything under the sun, including the Huffington Post, Salon, and Bust. She is currently writing There Must Be Some Misunderstanding: A True Story of Double Ds, Straight As & a Whole Lot of BS, a coming-of-age memoir. Formerly a publishing consultant with The Business of Books, she is currently serving as editorial director at Sasquatch Books.