Eat Read Hugo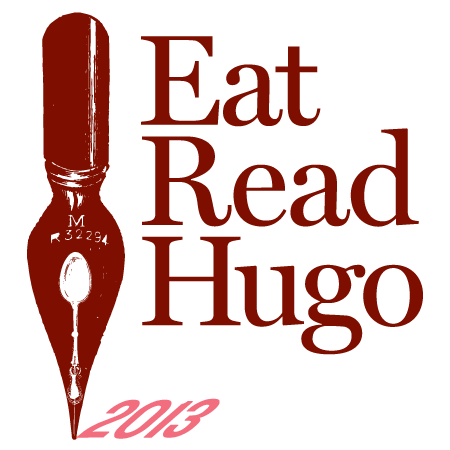 Buy tickets for Eat Read Hugo now!
Join us on Thursday, April 25, for Eat Read Hugo at the Palace Ballroom! Our special guest will be the hilarious and talented Maria Semple, former TV writer (Ellen, Arrested Development, Mad About You) and novelist (This One is Mine and Where'd You Go, Bernadette). Tickets are $150 per person ($90 of that is tax-deductible); purchase them online now.
Eat Read Hugo is our annual fundraising dinner auction; proceeds from which support Hugo House programming, including classes, events and resources for Pacific Northwest readers, writers and audiences.
Can't make it but still want to support Eat Read Hugo? Make a gift to Hugo House now.
Eat Read Hugo is presented with the help of sponsors and donors. If you're interested in corporate sponsorship or in being a table captain, please contact development@hugohouse.org.
Sponsored By: