Family Matters: Works in Progress
It's another rollicking night of family dysfunction, but this time it's coming from outside the house! Join seven local writers — including Allison Ellis, Jennifer Haupt, Jane Hodges, Darrell Kirk, Kristine Lloyd, and Jennifer Worick — as they read brand-spanking-new creative nonfiction, all centering around various ideas of family.
Magnificent memoirtrix Claire Dederer will host the event and participate in the reading as well. Be the first to hear memoirs and personal essays as they develop and take shape. These writers aim to put the "fun" in dysfunctional during this lively, moving evening. The event is free and the bar will be open serving beer, wine, and maybe even a special cocktail cooked up for the evening. And did we mention Claire Dederer?
---
Claire Dederer is the author of the New York Times bestseller Poser: My Life in Twenty-Three Yoga Poses. Her writing has appeared in The Atlantic, The New York Times, Vogue, The Nation, Slate, and many other publications. She is at work on a new memoir, titled How To Be Loved: A Primer, forthcoming from Knopf.
---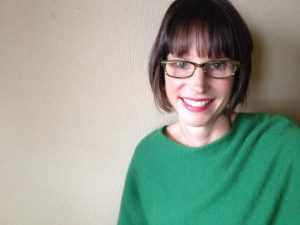 Allison Ellis is a freelance writer and editor whose articles and essays have appeared in The Washington Post, SELF, The New York Times, Redbook, Marie Claire, HuffPost Living, Working Mother, Fodor's Travel Guides, ParentMap, and The Seattle Times. She is currently working on a humorous grief memoir about her yearlong journey as a desperate young widow in search of a new husband, and her creative nonfiction was recently selected as a 2015 Literary Contest Finalist by the Pacific Northwest Writers Association.
---
Jennifer Haupt's essays and articles have appeared in AARP: The Magazine, O, The Oprah Magazine, Parents, Psychology Today, Reader's Digest, Spirituality and Health, and other publications. She has spent more than 15 years, traveling as far away as Rwanda and Haiti, writing about women who heal their own grief and depression by nurturing the world. She's currently working on a novel about finding family in post-genocide Rwanda.
---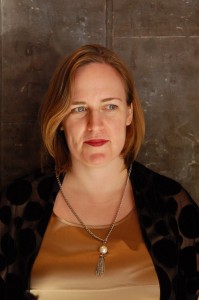 Jane Hodges is a creative writer with a practicality problem, meaning she's a Capricorn with Pisces rising. She's the author of Rent Vs. Own, freelances for the Wall Street Journal, and is currently working on a memoir she calls My Year of Living Posthumously about handling two estates, several passive aggressive relatives, two freezers full of ancient beef, a gun, and the ramifications of returning to the South where her family lost all its money in a Ponzi scheme. She's the founder of Mineral School, a new artists residency near Mt. Rainier.
---
Darrell Kirk loves to write and tell stories of growing up an "Urban Hillbilly" in the suburbs of Chicago and Northwest Indiana. He is a storyteller and photographer whose work has appeared in American Photographer, Popular Photography, Journal of Gastronomy, and a variety of newspapers. He is currently working on a memoir and is fascinated by the incredible family stories we all have.
---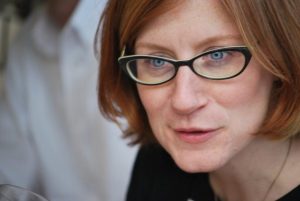 Librarian by day, writer by night, native Alabamian Kristine Lloyd loves to tell stories about her family. She earned her MFA at the Inland Northwest Center for Writers at Eastern Washington University in 2000. She has written for Washington Post, Salon, Scary Mommy, Seattle Bride, and a variety of local blogs. She is currently working on a memoir about the fact that her parents get laid more than she does.
---
Jennifer Worick writes about things that blow her skirt up. She's a New York Times-bestselling author and has published more than 25 books, including the brand-new revised edition of Things I Want to Punch in the Face. She has written for everything under the sun, including the Huffington Post, Salon, and Bust. She is currently writing There Must Be Some Misunderstanding: A True Story of Double Ds, Straight As & a Whole Lot of BS, a coming-of-age memoir. In her spare time, she helps burgeoning authors get published through her consulting company with Kerry Colburn, The Business of Books.