Fireflies and Cigarettes: American Fairy Tales by Bret Fetzer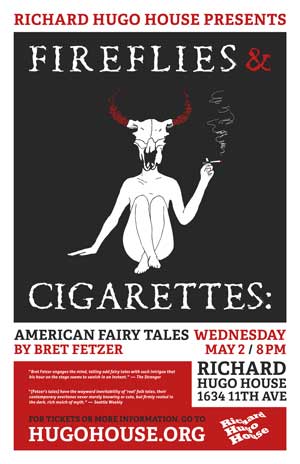 Playwright, director and storyteller Bret Fetzer debuts four darkly humorous, uniquely American fairy tales. Fetzer ditches the castles, swords and magic wands popularized by Charles Perrault and Brothers Grimm for stories of chicken coops, cigarettes and dowsing rods. Stories are set in coal mines and factories, with hobos and farmgirls on trains and bicycles traveling through the fictional crossroads of Appalachia and the Dust Bowl, spiked with Christian folklore filtered through a pagan eye—and each reminding you that not all tales end happily ever after.
Tickets are $12 and are available here or by calling (206) 322-7030 during regular business hours.
About Bret Fetzer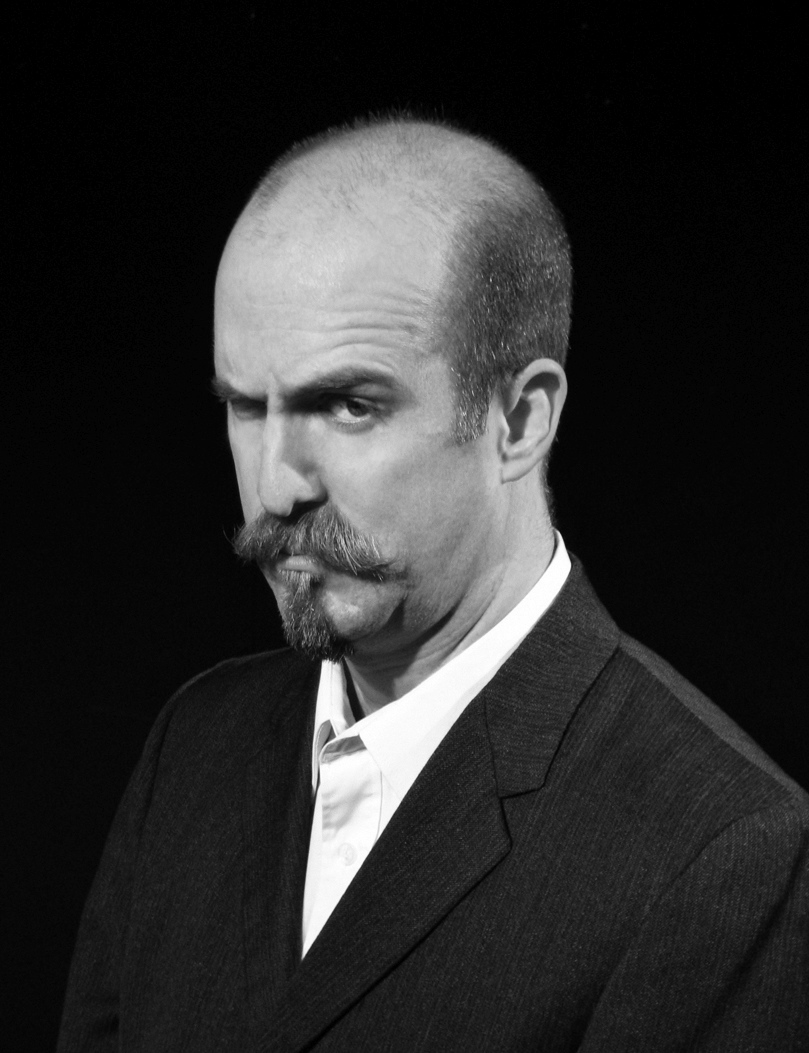 Bret Fetzer wrote his first fairy tale for the New City Theater Late Night Club in 1989, and proceeded to write and read a fairy tale at every Late Night Club for the next 3 years or so. Three collections of his fairy tales have been published by small press Rampant Books: "Thirteen Fairy Tales" (out of print), "Petals & Thorns" and "Tooth & Tongue," and he's done storytelling performances in Seattle, Portland, San Francisco, Los Angeles and Honolulu. Fetzer's plays have been performed in small theaters across the U.S.; his play for young audiences, "Everyone Knows What a Dragon Looks Like" was produced by Seattle Children's Theater. He has written journalism for The Stranger, Seattle Weekly, ReFlex, Aorta and Amazon.com. He wrote the narration for the documentary film "Le Petomane: Fin de Siecle Fartiste", directed by Igor Vamos and wrote an episode of the web serial "What the Funny" directed by Lynn Shelton.