For Love of Orcas Anthology Reading
Hear scientists and writers discuss the fate of the endangered Southern Resident orcas and read from the anthology, For Love of Orcas. Featured readers include Sarah DeWeerdt, Bob Friel, Paula MacKay, Brenda Miller, and Adrienne Ross Scanlon. The reading and talk will be moderated by anthology co-editor and poet Jill McCabe Johnson.
This event is free and open to the public. 
---
About the Anthology

After the Southern Resident orca Tahlequah swam with her newly born dead calf for 17 days, scientists, poets, and writers responded to her grief and the plight of the endangered orcas in this moving anthology. Edited by poets Andrew Shattuck McBride and Jill McCabe Johnson, the anthology features poetry, essays, and environmental writing from more than ninety esteemed authors. Wandering Aengus Press is donating proceeds from the book to the SeaDoc Society for their efforts in helping restore the Southern Resident orca population.
---
About the Participants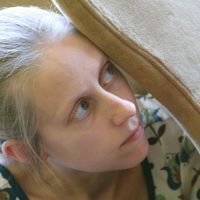 Sarah DeWeerdt is a freelance science journalist based in Seattle covering biology, medicine, and the environment. Her work has appeared in publications including Nature, Newsweek, Conservation, and Nautilus. She has been a regular contributor to Spectrum since 2010, writing conference reports, news and Deep Dive articles.

---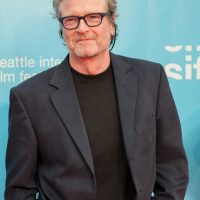 Bob Friel is an award-winning writer, photographer, and filmmaker who live on Orcas Island. He is the author of three books: Underwater Maldives and Underwater Bahamas include collections of his marine photos; The Barefoot Bandit: The True Tale of Colton Harris-Moore, New American Outlaw is a true crime bestseller. Friel also produces the science/adventure video series Salish Sea Wild! for the SeaDoc Society (salishseawild.org), and is a volunteer with the Large Whale Entanglement Response Network and the Marine Mammal Stranding Network.
---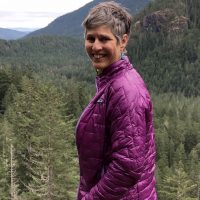 Paula MacKay is a freelance writer/researcher, field biologist, and communications consultant for conservation. For the past two decades, she has studied terrestrial carnivores with her husband, Dr. Robert Long, with whom she currently monitors wolverines in the North Cascades. Paula served as managing editor for Noninvasive Survey Methods for Carnivores (Island Press, 2008) and earned an MFA in creative writing from Pacific Lutheran University in 2015. She has written for numerous nonprofits, books, scientific journals, and magazines. Some of her recent work can be seen in Wild Hope, Earth Island Journal, Inside Ecology, and American Forests.
---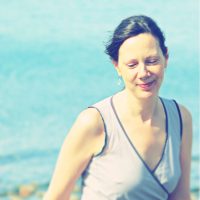 Jill McCabe Johnson is the author of three poetry collections, a nonfiction chapbook, and three edited anthologies. Honors include a Nautilus Book Award, Academy of American Poets award, and support from the National Endowment for the Humanities, Hedgebrook, and Artist Trust. Recent work has appeared in The Southeast Review, Terrain.org, Tishman Review, Raven Chronicles, and Barely South Review. She teaches writing at Skagit Valley College and is the founding publisher of Wandering Aengus Press.
---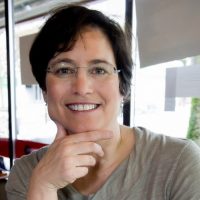 Brenda Miller is the author of five essay collections, most recently An Earlier Life (Ovenbird Books, 2016). She also co-authored Tell It Slant: Creating, Refining and Publishing Creative Nonfiction (Third Edition forthcoming 2019) and The Pen and The Bell: Mindful Writing in a Busy World. Her poetry has appeared in Tupelo Quarterly, Sweet, Bellevue Literary Review, and Psaltery and Lyre. Her work has received six Pushcart Prizes. She is a Professor of English at Western Washington University and associate faculty at the Rainier Writing Workshop.
---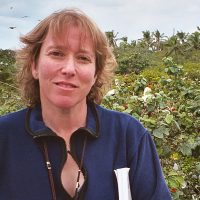 Adrienne Ross Scanlan's creative nonfiction has appeared in Tikkun, Ritualwell, City Creatures blog, the Prentice Hall Reader, Sugar Mule, Pilgrimage, Tiny Lights, and many other print or online journals. She is a reviewer at the New York Journal of Books, was the nonfiction editor of the Blue Lyra Review, and is the author of Turning Homeward—Restoring Hope and Nature in the Urban Wild.