Haunted Hugo House Party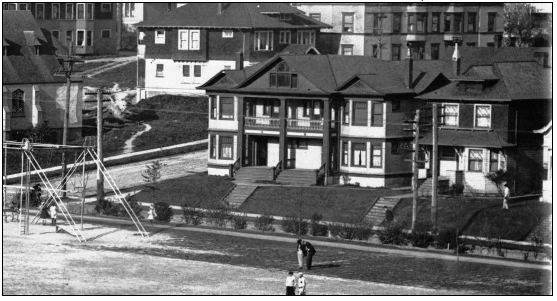 What good is occupying an old mortuary when you can't throw a good old fashioned Halloween party every once in a while?
That's right: no good at all.
On Oct. 30, we'll be throwing a party: partly to celebrate the completion of the 30/30 Writing Challenge and Fundraising, partly to revel in the macabre atmosphere of Hugo House and maybe summon some ghosts.
Here's what you'll find:
Food trucks: Lumpia World and Seattle Cookie Counter
Raffles and prizes (for 30/30 Participants)
DJ Domenica providing tunes for the evening
A raffle to win a Kindle (for everyone!)
Edgar Allen Poe blackout poem corner
A costume contest: be sure to wear the costume of a literary character, an author (please no local authors), a literary cliché or pun, or anything else remotely literary
Best of all, spooky basement tours occurring every ten minutes between 9 and 10:30, including ghost stories and legends about the house
The event is free for 30/30 and Book Stacks participants, $5 at the door for the rest of you. RSVP below.
[gravityform id="4″ name="Halloween Party RSVP"]