How the Body Holds its Stories: A Reading and Conversation with Jordan Alam and Tessa Zeng
How do our bodies hold onto experiences? How do generations of people of color, queer and trans people, and others who have experienced marginalization carry those stories over generations? Join writers Jordan Alam and Tessa Zeng for a reading and conversation on feeling a story in your bones and translating it to the page. Musician Lex Gavin will also perform.
This reading is generously supported by 4Culture.
---
About the Performers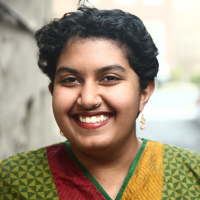 Jordan Alam is a queer Bangladeshi-American writer, performer, and social change educator based out of Seattle. Their work engages with moments of rupture and transformation in the lives of people on the margins. Jordan has performed on stage and facilitated workshops nationwide, most recently at Town Hall Seattle. Their short stories and articles have been published in The Atlantic, CultureStrike Magazine, The Rumpus, and AAWW's The Margins among others. They are currently writing a debut novel which explores intergenerational trauma, Bengali folklore, and borders – both literal and metaphorical. Learn more about their work at their website: www.jordanalam.com.

---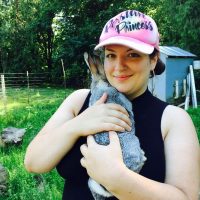 Lex Gavin is a multidisciplinary artist living in Seattle. Their brain (and thus their work) grapples with paradox, perception, nuance, and the failures of identity. They are interested in magic, neuroscience/somatics/epigenetics, and human systems. When they are not neglecting their creative pursuits, they work in the youth development field and play in the kitchen.
---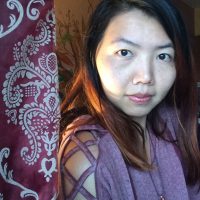 Tessa Zeng is a writer, systems change advocate, and co-creative maker. She has been published in various poetry anthologies and journals, and received an Individualized BA from Goddard College for her work on social misrecognition. With their work, they hope to create beautiful experiences of interconnection and recognition that can heal traumas caused by oppressive structures.