Hugo Literary Series | Rashomon: Charles Mudede, Adrian Matejka, Beverly Aarons and Shaudi Bianca Vahdat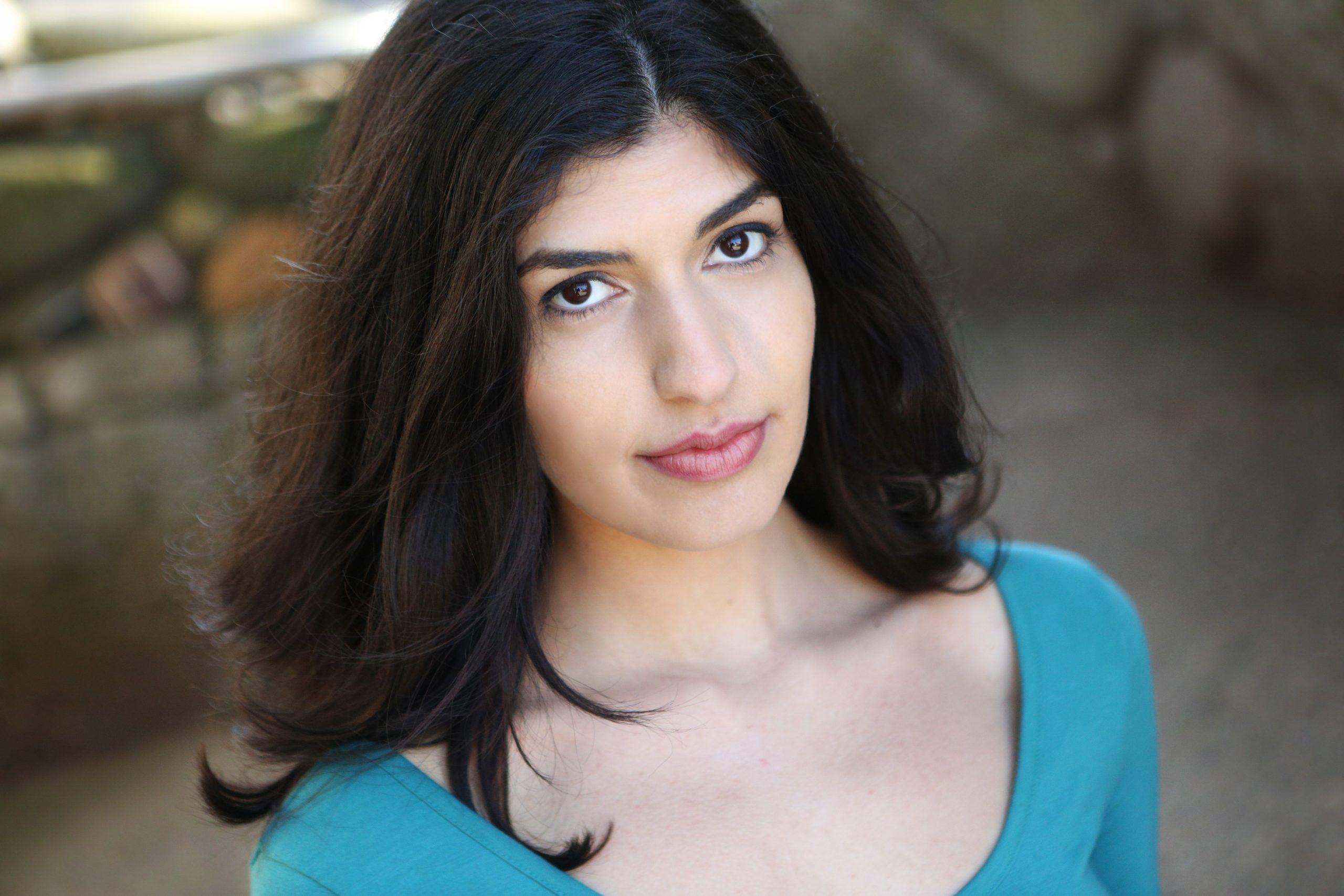 There's little doubt that time has felt weird over these last two years. For this season's Hugo Literary Series, twelve writers and musicians will be riffing on variations of time. For this evening's event, writers Charles Mudede, Adrian Matejka, Beverly Aarons, and Shaudi Bianca Vahdat started from the prompt of Rashomon—same time, different perspectives. Time waits for no one—snag a ticket to the series before time runs out!
Join us for a Pre-Show Happy Hour!
Hugo House event attendees are invited to join us an hour before each Hugo Lit Series event to mingle with the performers and community members. Alcoholic and non-alcoholic drinks are available for purchase at the bar. Doors open at 6pm PT.
Read Hugo House's current COVID safety policy for in-person events here. We are continuing to track local, state, and federal health recommendations and guidelines as circumstances change and evolve. We will notify registrants of any updates to Hugo House's COVID safety policy prior to the event.
Beverly Aarons
Beverly Aarons is a writer and game developer. She works across disciplines as a copywriter, journalist, novelist, playwright, screenwriter, and short-story writer. She explores futuristic worlds in fiction but also enjoys discovering the stories of modern-day unsung heroes. She's currently working on a series of nonfiction stories about ordinary people doing extraordinary things in their local communities and the world. In August 2018 she produced a live-action game and event where community members worked together to envision an economic future they truly desired to leave future generations. She's currently writing an immersive play about the themes of migration.
Shaudi Bianca Vahdat
Shaudi Bianca Vahdat is a composer, lyricist, musician and theatre artist who explores story-driven songwriting through influences that include musical theatre, jazz, classical, and both American and Iranian folk music. Shaudi holds a Masters in Music (Performance with a Production Concentration) from Berklee College of Music and a BA (Drama Performance) from the University of Washington School of Drama. A strong believer in the power of the arts to assist in the progress of humanity and unite people of all backgrounds, Shaudi often seeks to use music to normalize and celebrate multiculturalism and multilingualism with her audiences. Productions she has composed for include Desdemona: a play about a handkerchief (Opera House Arts in Stonington, Maine, dir. Julia Sears), BrechtFest (The Horse in Motion, dir. Bobbin Ramsey), The Things Are Against Us (Washington Ensemble Theatre, dir. Bobbin Ramsey), and Chilifinger: The Musical, with playwright Wayne Rawley (One Coast Collaboration Festival). Shaudi has also worked as an actor (including with Book-It Repertory Theatre and The Horse in Motion, of which she was a co-founding member) and arts educator (including at the Fedujazz School in Cabarete, where she also worked on the Dominican Republic Jazz Festival). As a singer-songwriter, she has performed locally with organizations including Fremont Abbey Arts Center, The Bushwick Book Club, and The 14/48 Projects. In 2012, Shaudi produced and released her first EP, Some Songs, and in 2017 her follow up EP Left, a stylistically mixed studio album which includes original work, Shakespeare, and a cover of 1970's Iranian rock icon Koroush Yaghmaei. You can find Shaudi's work on Apple Music, Spotify, and other music streaming services, and at shaudibiancavahdat.com.
Charles Tonderai Mudede
Charles Tonderai Mudede is a Zimbabwean-born writer, filmmaker, and cultural critic. He writes about film, books, music, crime, art, economics, and urban theory for The Stranger. Mudede has made three films, two of which, Police Beat and Zoo, premiered at Sundance, and one, Zoo, was screened at Cannes. Mudede has written for the New York Times, Arcade Journal, Cinema Scope, Ars Electronica, the Village Voice, Radical Urban Theory, and C Theory. Mudede is also on the editorial board for the Black Scholar, which is based at the University of Washington, and between 1999 and 2005, lectured on post-colonial theory at Pacific Lutheran University, and in 2003 published a short book, Last Seen, with Diana George. Mudede has lived in Seattle since 1989.
Adrian Matejka
Adrian Matejka grew up in Indianapolis, Indiana and is a graduate of the MFA program at Southern Illinois University Carbondale.
He is the author of The Devil's Garden (Alice James Books, 2003) which won the New York / New England Award and Mixology (Penguin, 2009), a winner of the 2008 National Poetry Series. His third collection of poems, The Big Smoke (Penguin, 2013), focuses on Jack Johnson, the first Black heavyweight champion of the world. The Big Smoke was awarded the 2014 Anisfield-Wolf Book Award and was a finalist for the 2013 National Book Award, 2014 Hurston/Wright Legacy Award, and 2014 Pulitzer Prize in poetry. His fourth collection, Map to the Stars, was published by Penguin in 2017. His mixed media collection inspired by Funkadelic, Standing on the Verge & Maggot Brain (Third Man Books), and a collection of poems Somebody Else Sold the World (Penguin) were both published in 2021. Matejka's first graphic novel, Last On His Feet, completes his project about Jack Johnson and will be published by Liveright in 2022.
Among Matejka's other honors are the Eugene and Marilyn Glick Indiana Authors Award and fellowships from the Academy of American Poets, the Guggenheim Foundation, the Lannan Foundation, the National Endowment for the Arts, the Rockefeller Foundation, and a Simon Fellowship from United States Artists. He is the Ruth Lilly Professor of Poetry at Indiana University Bloomington and served as Poet Laureate of the state of Indiana in 2018-19.