Hugo Literary Series | The Time Trapper: Viet Thanh Nguyen, Gabrielle Calvocoressi, Stacy D. Flood, and Intisaar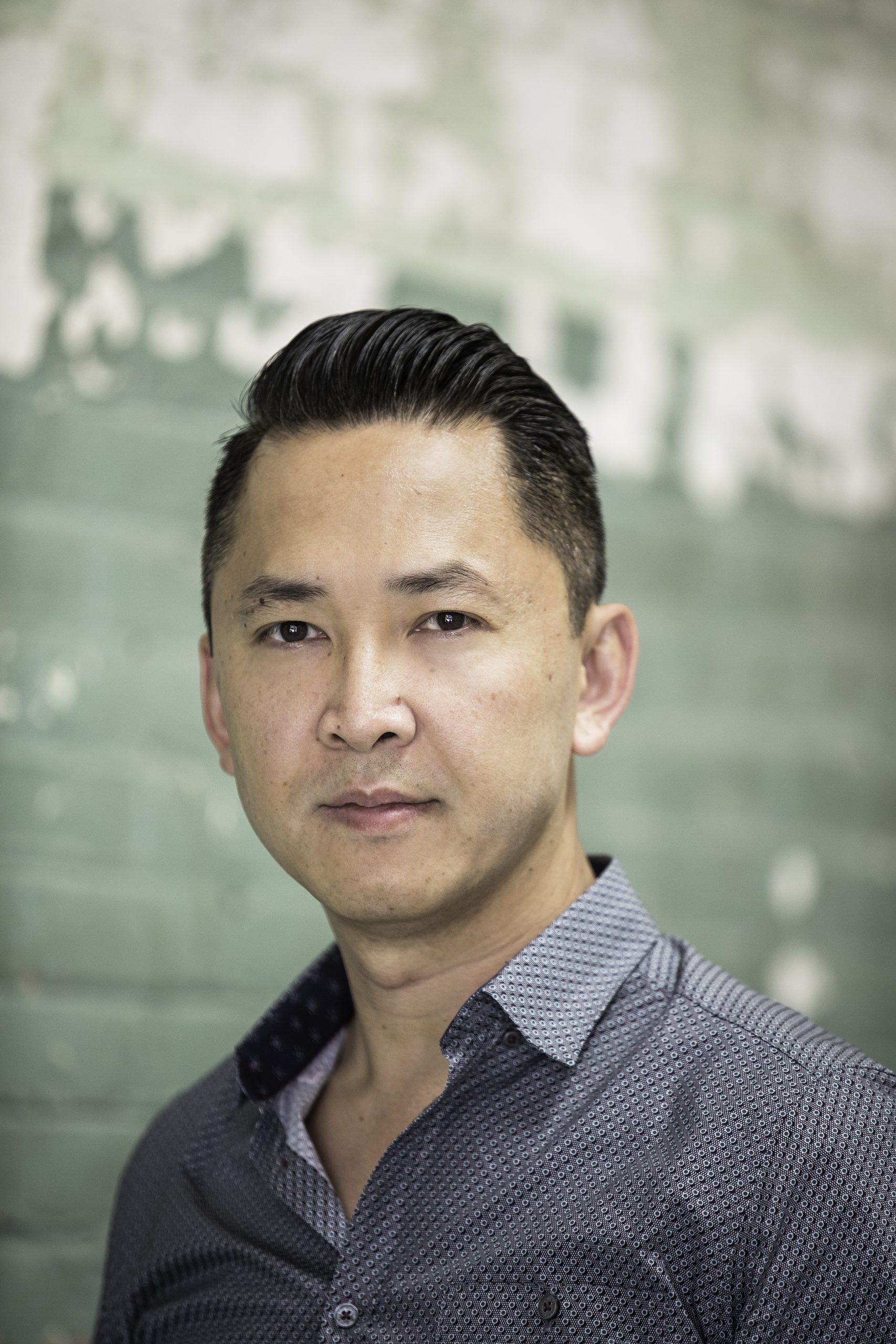 There's little doubt that time has felt weird over these last two years. For this season's Hugo Literary Series, twelve writers and musicians will be riffing on variations of time. For this evening's event, writers Viet Thanh Nguyen, Gabrielle Calvocoressi, Stacy D. Flood, and Intisaar started from the prompt of The Time Trapper.
Join us for a Pre-Show Happy Hour!
Hugo House event attendees are invited to join us an hour before each Hugo Lit Series event to mingle with the performers and community members. Alcoholic and non-alcoholic drinks are available for purchase at the bar. Doors open at 6pm PT.
Read Hugo House's current COVID safety policy for in-person events here. We are continuing to track local, state, and federal health recommendations and guidelines as circumstances change and evolve. We will notify registrants of any updates to Hugo House's COVID safety policy prior to the event.
Intisaar
Intisaar is a Seattle-based Palestinian-American singer/songwriter/guitarist. She is most known for her emotive and unique melody lines, powerful vocal range, and interesting chord progressions. When playing live, she is an acoustic/electric powerhouse that commands the room with the vulnerability and charm of a 90s female icon, and can still lighten the mood with humor and grace between songs. She has played famed Seattle venues like The Crocodile, The Moore, Neumos, The Sunset, and The Nectar Lounge, and toured across the US with her 2015 debut album, Borrowed Ground.
Gabrielle Calvocoressi
Gabrielle Calvocoressi is the author of The Last Time I Saw Amelia Earhart, Apocalyptic Swing (a finalist for the LA Times Book Prize), and Rocket Fantastic, winner of the Audre Lorde Award for Lesbian Poetry. Calvocoressi is the recipient of numerous awards and fellowships including a Stegner Fellowship and Jones Lectureship from Stanford University; a Rona Jaffe Woman Writer's Award; a Lannan Foundation residency in Marfa, TX; the Bernard F. Conners Prize from The Paris Review; and a residency from the Civitella di Ranieri Foundation, among others. Calvocoressi's poems have been published or are forthcoming in numerous magazines and journals including The Baffler, The New York Times, POETRY, Boston Review, Kenyon Review, Tin House, and The New Yorker. Calvocoressi is an Editor at Large at Los Angeles Review of Books, and Poetry Editor at Southern Cultures. Works in progress include a non-fiction book entitled, The Year I Didn't Kill Myself and a novel, The Alderman of the Graveyard. Calvocoressi teaches at UNC Chapel Hill and lives in Old East Durham, NC, where joy, compassion, and social justice are at the center of their personal and poetic practice.
Viet Thanh Nguyen
Viet Thanh Nguyen's novel The Sympathizer won the Pulitzer Prize for Fiction and numerous other awards. His most recent publication is the sequel to The Sympathizer, The Committed. His other books are a short story collection, The Refugees; Nothing Ever Dies: Vietnam and the Memory of War (a finalist for the National Book Award in nonfiction and the National Book Critics Circle Award in General Nonfiction); and Race and Resistance: Literature and Politics in Asian America. He has also published Chicken of the Sea, a children's book written in collaboration with his six-year-old son, Ellison. He is a University Professor, the Aerol Arnold Chair of English, and a Professor of English, American Studies and Ethnicity, and Comparative Literature at the University of Southern California. A recipient of fellowships from the Guggenheim and MacArthur Foundations, he is also the editor of The Displaced: Refugee Writers on Refugee Lives.
Stacy D. Flood
Originally from Buffalo, and currently living in Seattle, Stacy D. Flood's work has been published nationally and performed on stages nationwide as well as in the Puget Sound Area. He has been an artist-in-residence at DISQUIET in Lisbon, as well as Millay Arts in New York, and he is the recipient of a Getty Fellowship to the Community of Writers. Published by Lanternfish Press, The Salt Fields is his first novella.