Innovations in the Contemporary Novel: Michael Mejia, Patrik Sampler, and Anca Cristofovici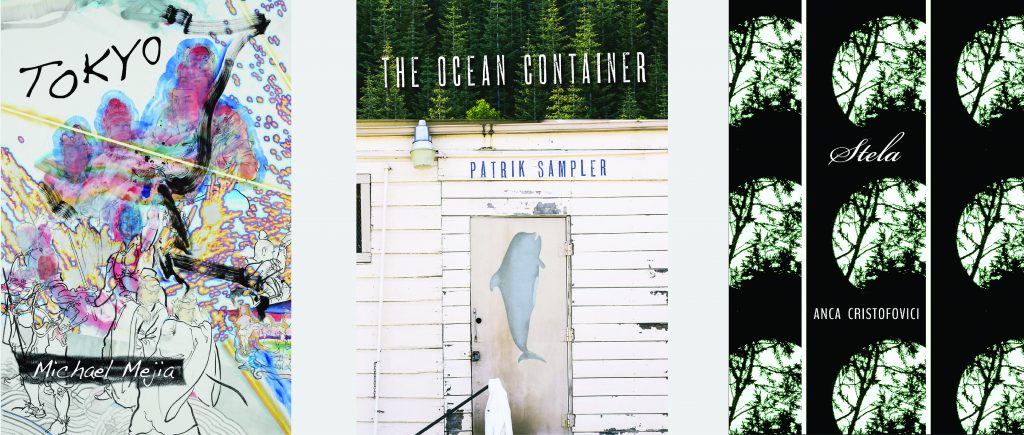 Independent presses Fiction Collective Two (FC2) and Ninebark Press publish artistically adventurous and avant-garde work, pushing past the arbitrary borders drawn by genre. Tonight, co-founding editor of Ninebark Press, Michael Mejia, reads from his newest novel TOKYO, recently published by FC2. Ninebark Press authors Patrik Sampler (The Ocean Container) and Anca Cristofovici (Stela) will also read from their latest work for a night showcasing what's possible in the contemporary novel.
---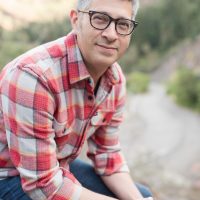 Michael Mejia is the author of the novels TOKYO and Forgetfulness, and his writing has been published in many journals and anthologies. A recipient of fellowships from the National Endowment for the Arts and the Ludwig Vogelstein Foundation, Mejia is editor-in-chief of Western Humanities Review, co-founding editor of Ninebark Press, and a professor of creative writing at the University of Utah.
"In TOKYO the boundaries between the realistic and the fantastical flex, blur, and eventually disappear altogether. Beautifully propelling us through a series of styles and voices, moving from words to photographs to paintings and back again, this is a novel that first draws us in, then reveals itself as a novel, then becomes an embodied interrogation of art and originality. A highly original and provocative work." –Brian Evenson, author of A Collapse of Horses
---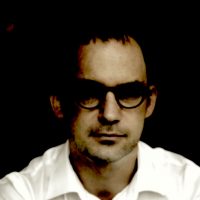 Canadian author Patrik Sampler's fiction and nonfiction have appeared in The Guardian, Marco Polo, and other publications. A contributing editor for the surrealist magazine Peculiar Mormyrid, he can be found online at patriksampler.com.
"In this organically original corrugated collage of a lyric novel, Patrik Sampler has created a perfect vehicle to animate the great static drama between sustainable stasis and voracious mobility by not-so-simply sitting down and paying attention to the obscene traffic of our disintegrating world. The Ocean Container, a bounded space that contains multitudes, isn't dystopic exactly but exact in its exacting observation of the apocalyptic bias found in the immediate. Not the future as much as the next awful now. This gorgeous lament is our Wasteland and our own manifest destiny made manifest." –Michael Martone, author of Michael Martone and Winesburg, Indiana
---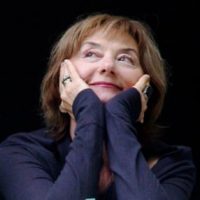 Anca Cristofovici was born in Bucharest. In 1985, she defected to France, where she is currently a professor of American literature and art. The author of two previous books of nonfiction and co-editor of a third, Cristofovici has also published her poetry, prose, and translations in Romanian, English, and French in Europe and the United States.
"Stela is a novel of exception. The writing is magical, inventive, whimsical…funny…sinister and slightly disturbing." –Juliet Bates, author of The Missing
"Cristofovici's work comes to us like scraps of paper drifting down from a library whose collection has burned. We must gather all we can, and set about the task of their decipherment and reconstruction." –Ellen Hinsey, author of Update on the Descent