Literary Happy Hour at Capitol Cider: A Fundraiser for Hugo House's New Home
Capitol Cider (818 E Pike St, Seattle, WA 98122)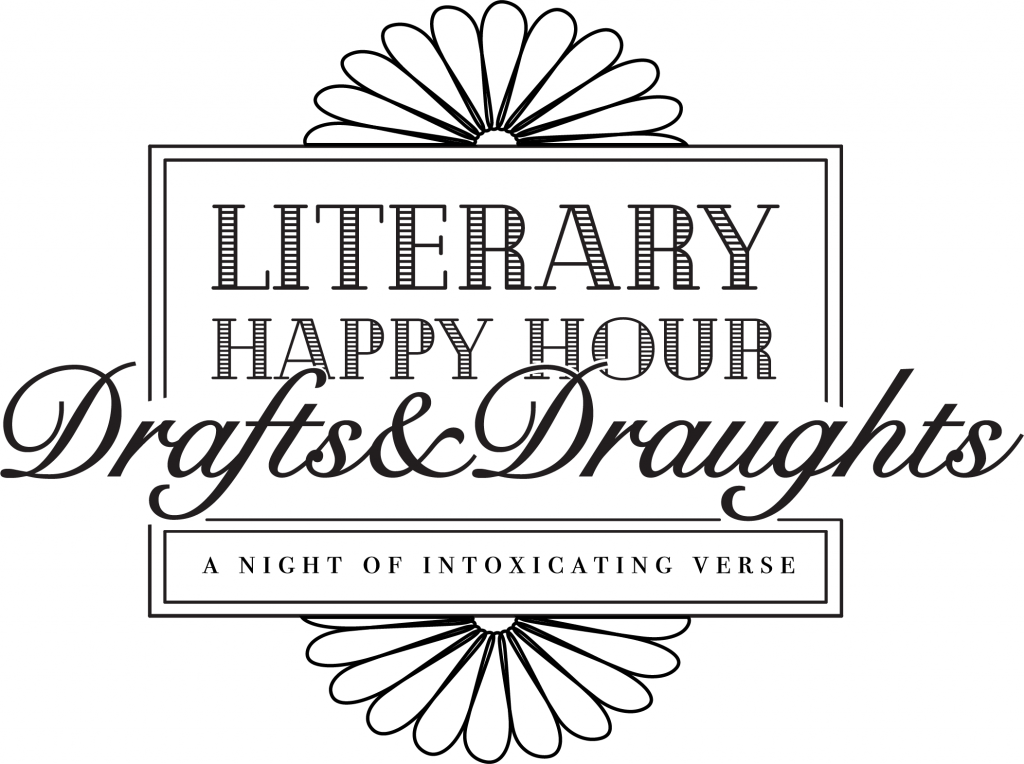 On the last Tuesday of every month, Capitol Cider invites local writers, authors, and poets to read their work and explore their craft on stage in the downstairs Ballast Bar for a Literary Happy Hour. It's an evening that pairs thoughtful prose with delicious booze.
At February's Literary Happy Hour, not only will you hear from talented local writers, but you can also support Hugo House and help us build our new home!
Enter a raffle for a chance to win a Hugo House class or one-on-one manuscript consultation
Donate $25 and get special Capitol Cider swag
Donate $35 and we'll match you with a signed copy of a local writer's book and a hand-picked book on the craft of writing from Hugo House staff
Donate $50 and you'll get the best of both crafts: books and Capitol Cider swag
Order the Whitman, a special lit-themed cocktail
All proceeds will benefit the new Hugo House, Seattle's place for writers opening summer 2018 on the corner of 11th Avenue and E Olive! 
For more information on the new Hugo House, visit newhugohouse.org
---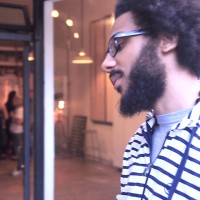 Quenton Baker is a poet and educator from Seattle. His current focus is the fact of blackness in American society. His work has appeared in Jubilat, Vinyl, Apogee, Pinwheel, Poetry Northwest, The James Franco Review, and Cura and in the anthologies Measure for Measure: An Anthology of Poetic Meters and It Was Written: Poetry Inspired by Hip-Hop. He has an MFA in Poetry from the University of Southern Maine and is a two-time Pushcart Prize nominee. He was a 2015-2016 Made at Hugo House fellow and is the recipient of a James W. Ray Venture Project award from Artist Trust. He is the author of This Glittering Republic (Willow Books, 2016).
---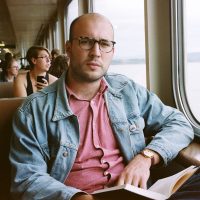 Willie Fitzgerald's work has appeared in The Stranger, City Arts Magazine, and elsewhere. He was a 2016-2017 Made at Hugo House Fellow and co-founded APRIL, a festival of independent publishing that ran for six years in Seattle.
---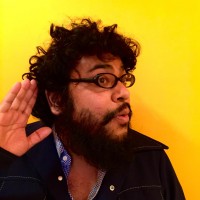 Ramon Isao is a recipient of the Tim McGinnis Award for fiction, and his work has appeared in the Iowa Review, American Reader, Ninth Letter, and Hobart. His screenplays include ZMD, Junk, and Dead Body.
---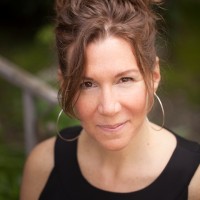 Tara Hardy is the author of Bring Down the Chandeliers and My, My, My, My, My, which won a Washington State Book Award in Poetry. She is a former Hugo House writer-in-residence, former Seattle Poet Populist, alumnae of Hedgebrook, and founder of Bent Writing Institute for LGBTQ writers. She is currently an instructor at Seattle Central College, Hugo House, and Path With Art. She holds an MFA from Vermont College.
---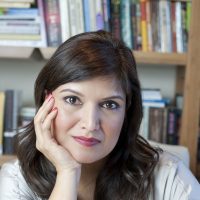 Sonora Jha
is the author of the novel 
Foreign
, published in 2013 by Random House India. She is a professor of journalism and media studies at Seattle University and the prose writer-in-residence at Hugo House. Formerly a journalist in India and Singapore, her recent political essays and Op-Eds have been published in
 The New York Times
, the 
Seattle Times
, 
Seattle Weekly
, and the 
Globalist
. Apart from her academic and journalistic publications, she has just completed her second novel and is finishing work on a memoir.