Made at Hugo House 2015–2016 Final Reading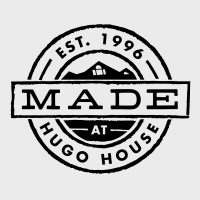 The Made at Hugo House fellows, part of our program that provides support to emerging writers, will read from their respective writing projects. Hear new work from poet Quenton Baker, fiction writer John Englehardt, writer Kathy Harding, poet Sierra Golden, poet Sarah Kathryn Moore, and writer Diana Xin.
Read more about the Made at Hugo House fellows and their projects.
This event is free and open to the public.
---