Matthew Dickman: A Bagley Wright Lecture Series Event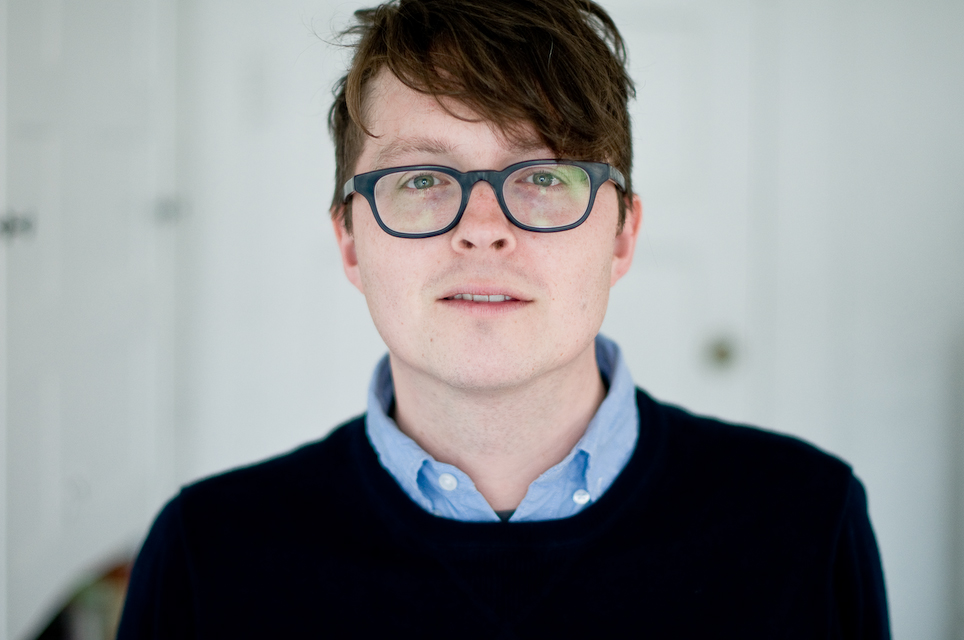 Please note this event takes place at our temporary space, Hugo House First Hill, at 1021 Columbia Street.
---
Presented in partnership with the Bagley Wright Lecture Series in Poetry
Making the Black Dog Sit: A Look at Suicide Through Poetry
Acclaimed poet Matthew Dickman will give a personal talk about his experience with suicide and turning to poetry to better understand the act of suicide.
"When you're talking about a topic as intensely personal as suicide, you want to be talking with an open and honest person who has been there. Preferably one with a sense of humor. Dickman's your man. He's a compelling, dynamic reader, a very funny human being, and an engaging conversationalist. He's also been there. In 2007, his older brother committed suicide. Ever since, and especially in his last book of poems, Mayakovsky's Revolver (W. W. Norton), Matthew Dickman's used his great narrative and lyric skill to write poems that plunge the depths of his own grief and of his brother's consciousness—trying to imagine his brother's state of mind, the room he was in, the last loop of logic he considered before the end. At Hugo House, he'll talk about his brother's suicide and the ways he uses poetry to articulate what can't be articulated about that experience." – Rich Smith, The Stranger
---
Matthew Dickman is the author of All-American Poem (American Poetry Review/ Copper Canyon Press, 2008), 50 American Plays (co-written with his twin brother Michael Dickman, Copper Canyon Press, 2012), Mayakovsky's Revolver (W.W. Norton & Co, 2012), Wish You Were Here (Spork Press, 2013), 24 HOURS (One Star Press, Paris, France, 2014) and Brother (Faber&Faber UK, 2016). He is the recipient of the May Sarton Award from the American Academy of Arts and Sciences, the Kate Tufts Award from Claremont College, and a 2015 Guggenheim. His poems have appeared in McSweeney's, the Believer, the London Review of Books, Esquire Magazine, and the New Yorker, among others. Dickman is the poetry editor of Tin House Magazine. He lives in Portland, Oregon.