Marginalia: An Event on Revision, with Dana Spiotta, Adrianne Harun, and Ramon Isao
Acclaimed novelists Dana Spiotta and Adrianne Harun — along with author, filmmaker, and local ne'er-do-well Ramon Isao — will take the audience on a trip through the landscape of their respective tips and tricks for revision, offering advice and commiseration along the way.
---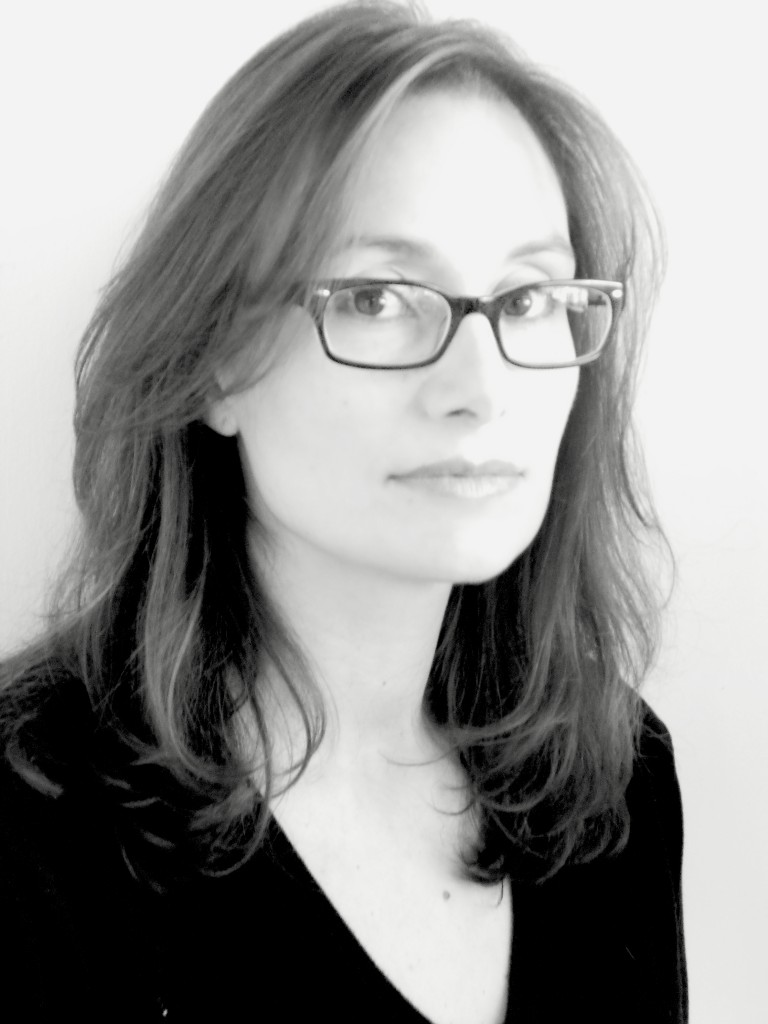 Dana Spiotta is the author of four novels: Innocents and Others, which will be published by Scribner in 2016; Stone Arabia (2011), which was a National Book Critics Circle Award Finalist in fiction; Eat the Document (2006), which was a finalist for the National Book Award and a recipient of the Rosenthal Foundation Award from the American Academy of Arts and Letters; and Lightning Field (2001). Spiotta was a Guggenheim Fellow, a New York Foundation for the Arts Fellow, and won the 2008-9 Rome Prize from the American Academy in Rome. She lives in Syracuse with her daughter Agnes and teaches in the Syracuse University MFA program.
---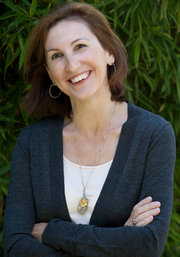 Adrianne Harun's short fiction, essays, and book reviews have been published in numerous magazines and journals, including Story, the Chicago Tribune (as a Nelson Algren winner), Narrative Magazine, Cincinnati Review, Ontario Review, The Sun, Willow Springs, and Colorado Review. Her first short story collection, The King of Limbo (Houghton Mifflin) was a Sewanee Writing Series selection and a Washington State Book Award finalist. Stories from an upcoming collection have been noted as "Distinguished Stories" in both Best American Mystery Stories (2003) and Best American Short Stories (2009). Her work has also been included in several anthologies, including "The Darger Episodes," inspired by the work of outsider artist Henry Darger, which appeared in Looking Together: Northwest Writers on Art, published by the University of Washington Press in conjunction with the Frye Art Museum. Her first novel, A Man Came Out of a Door in the Mountain, published by Viking Penguin, won the 2015 Pinckley Prize for Crime Fiction, was shortlisted for the Pacific Northwest Bookseller's Association Award, and was a finalist for the Washington State Book Award.
---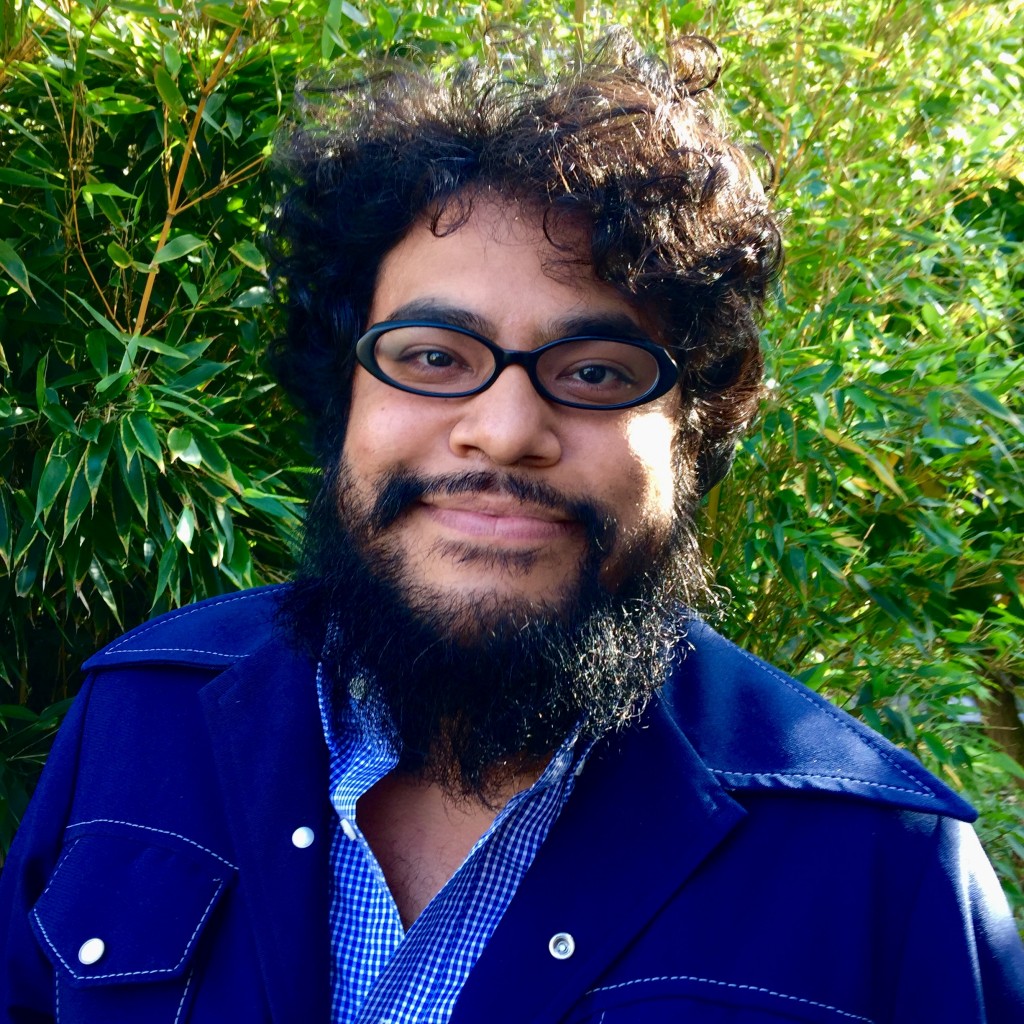 Ramon Isao is a recipient of the Tim McGinnis Award for Fiction, as well as a writing fellowship from Jack Straw Cultural Center. His stories have appeared in the Iowa Review, Ninth Letter, Hobart, and the American Reader. His screenplay credits include Dead Body, Zombies of Mass Destruction, Left Arm on the River, and Junk (in which he co-stars). He has an MFA from Columbia University, and he teaches creative writing at Hugo House.