Mark Wunderlich and Friends
Poets Mark Wunderlich, Pimone Triplett, Andrew Feld, and Katharine Whitcomb will gather for a reading. Wunderlich will read from his brand-new collection, The Earth Avails (Graywolf Press 2014).
"Mark Wunderlich's book seems to be arguing that the best way to know who we are is not by excavating the immediate world around us, but the world we're losing and have nearly lost."
—John Ebersole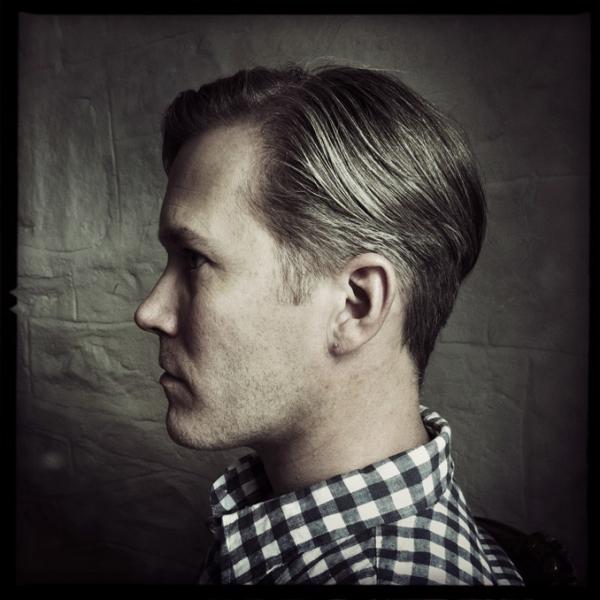 Mark Wunderlich's first book, The Anchorage, was published in 1999 by the University of Massachusetts Press, and received the Lambda Literary Award. His second book, Voluntary Servitude, was published by Graywolf Press in 2004. A third volume of poems titled The Earth Avails, is forthcoming from Graywolf in 2014. He has published individual poems in The Paris Review, Yale Review, Slate, Tin House, Poetry, Ploughshares, Boston Review and elsewhere. His work has been included in over thirty anthologies and has been featured on NPR's All Things Considered. He has received the Wallace Stegner Fellowship from Stanford University.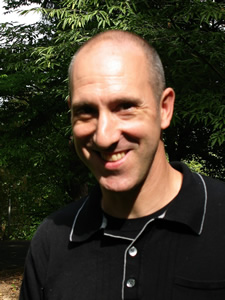 Andrew Feld is the author of Citizen, a 2003 National Poetry Series selection, and editor-in-chief and poetry editor of The Seattle Review. He has received a Wallace Stegner Fellowship from Stanford University, the "Discovery," The Nation Award, and two Pushcart Prizes.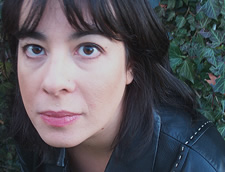 Pimone Triplett is the author of The Price of Light (2005) and Ruining the Picture (1998). She has been the recipient of the Levis Poetry Prize and the Hazel Hall Poetry Prize. With Daniel Tobin, she is the co-editor of Poet's Work, Poet's Play, a collection of essays on craft by Warren Wilson MFA Program professors. Her MFA is from the University of Iowa.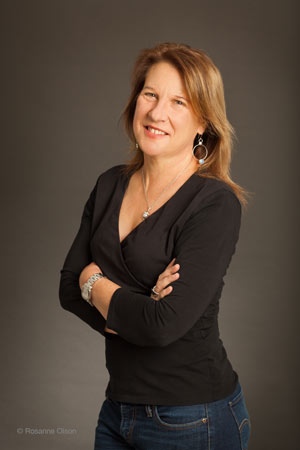 Katharine Whitcomb is the author of a collection of poems, Saints of South Dakota & Other Poems (Bluestern Press), which was chosen by Lucia Perillo as the winner of the 2000 Bluestem Award, and two poetry chapbooks. Her poetry awards include a Stegner Fellowship at Stanford University, a Loft-McKnight Award, a Writing Fellowship at the Fine Arts Work Center in Provincetown, and a Halls Fellowship at the Wisconsin Institute for Creative Writing.