Writing for a Cause: Nick Licata, Anastacia-Renee, Anne Focke, and Elissa Washuta

As writers, we're specially equipped to convey relevant anecdotes, emotions, and ideas related to the things we believe in. War, poverty, cultural appropriation, racism, the national election: it's all there for us to bring to light in writing.
On May 4, hear writing on causes by former Seattle City Councilmember Nick Licata (reading from his new book, Becoming a Citizen Activist), Hugo poet-in-residence Anastacia-Renee, nonfiction writer Elissa Washuta, and writer Anne Focke. Stay after the reading to have conversations with the readers about how best to write on a cause, then spend some time writing creatively on a cause you believe in.
---
About the Readers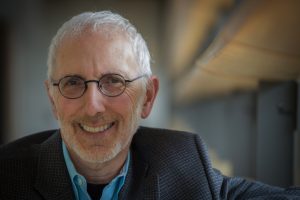 Nick Licata is from a working-class family, where neither parent graduated from high school. Licata, who couldn't read until the age of nine, was the first of his relatives to attend college. He led the local chapter of Students for a Democratic Society (SDS) at Bowling Green State University and subsequently was elected student-body president. He became a Seattle City Councilmember despite being significantly outspent, with the majority of the council, the mayor, and both daily newspapers supporting his opponent. He was elected to five terms to the council and became its president. In 2012 he was named by The Nation as Progressive Municipal Official of the Year and twice named Best Local Politician by Seattle Weekly. He was an acknowledged leader in passing Paid Sick & Safe Leave, raising the minimum wage to $15 an hour, and legalizing marijuana. He initiated the founding of Local Progress; the national municipal policy network and served as its first chairman. In 2003, Licata authored the children's novel Princess Bianca and the Vandals. His new book is Becoming a Citizen Activist, out from Sasquatch Books.
---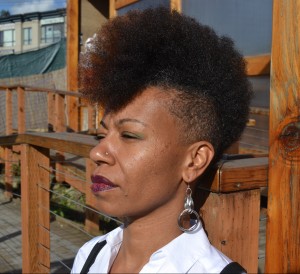 Anastacia-Renee is a queer super-shero of color moonlighting as a writer, performance artist, and creative writing workshop facilitator. She has received awards and fellowships from Cave Canem, Hedgebrook, VONA, Jack Straw, Ragdale, and Artist Trust. She was recently selected as the 2015-16 Writer-in-Residence at Hugo House, a place for writers in Seattle. Her Chapbook 26, published by Dancing Girl Press, is an abbreviated alphabet expression of the lower and uppercase lives of women and girls. Her poetry and fiction have been published in Literary Orphans, Bitterzoet, Radius Poetry, Seattle Review, Duende, Bone Bouquet, Dressing Room Poetry and many more. Recently Anastacia Renee' has been expanding her creative repertoire into the field of visual art, and has exhibited installations surrounding the body as a polarized place of both the private and political. Lately she's been obsessed with the body's memory and infatuated by myths, fables, and imaginary truths.

---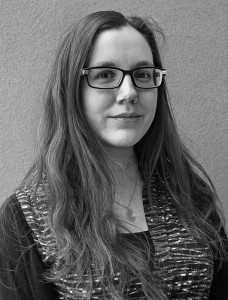 Elissa Washuta is a member of the Cowlitz Indian Tribe and a writer of personal essays and memoir. She is the author of two books, Starvation Mode and My Body Is a Book of Rules, named a finalist for the Washington State Book Award. Her work has appeared in Salon, The Chronicle of Higher Education, BuzzFeed, and elsewhere. Elissa serves as the undergraduate adviser for the Department of American Indian Studies at the University of Washington and a nonfiction faculty member in the MFA program at the Institute of American Indian Arts.
---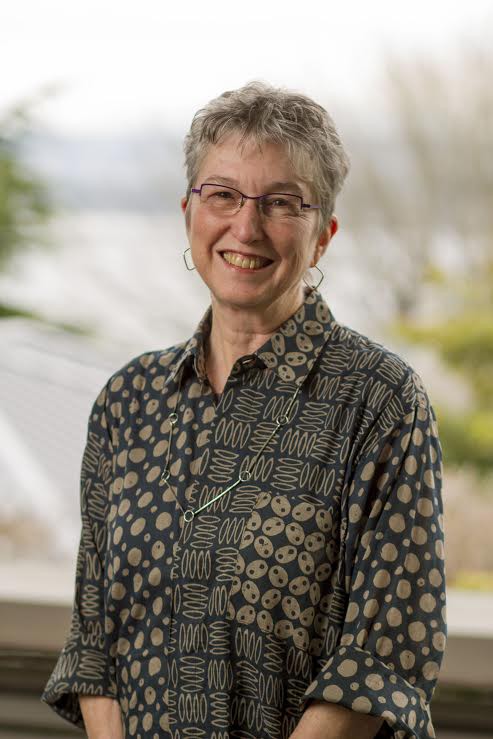 Anne Focke is intentionally a generalist and a matchmaker. She writes, edits, advises, and instigates enterprises, projects, and conversations. She works with words and ideas, and almost always in concert with others. She always has new things on her mind. She was for ten years the first executive director of Grantmakers in the Arts and for twenty years co-editor of its journal, the GIA Reader. She has led or helped instigate the start-up of nonprofit, for-profit, and informal enterprises including Penny U, a conversation about how work is changing; the Community Democracy Workshop; What's Up?, an informal monthly conversation organized with artist Carolyn Law; Arts Wire, an early (1990-1995) national online network for the arts; Artist Trust, a nonprofit supporting Washington state artists; Artech, a for-profit art-handling company; and and/or, an artists' organization (1974-84). Among others, her writing has been published by the Back Room, Pacific Standard, the Kettering Foundation, the GIA Reader, and The Temporary Art Review.