Megan Snyder-Camp: Wintering and The Gunnywolf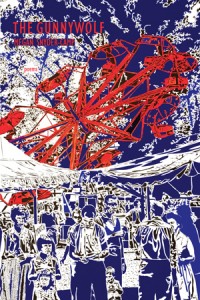 Seattle poet Megan Snyder-Camp will read from two new anticipated collections, Wintering (Tupelo Press) and Gunnywolf (Bear Star Press).
Open Books will have copies of both books for sale, and the bar will be open.
Praise for The Gunnywolf:

"Syntactically sinuous, these poems disrupt and irrupt into themselves, showing how interruption presumes a dominant narrative—the imagined integrity of which highlights something about power as the ability to control what and whom may enter one's experience. Like a gated community. Like "exploring" a country. So when Snyder-Camp turns her tenacious gaze to her own white privilege, the work becomes an exhibit. For a courtroom? For a museum? Yes." – Douglas Kearney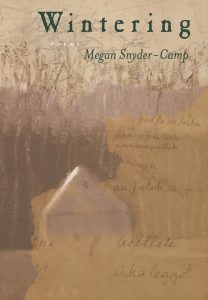 Praise for Wintering:
"With found text from the journals of Meriwether Lewis and George Clark, observations from her own travels overlain upon their journeys at the mouth of the Columbia River, and acute awareness of what was overwritten and wrongly seen in their historic voyage, Megan Snyder-Camp braids a remarkable investigation in Wintering… From Oregon to Monticello, from PlayLand crawled by kids to microfilm-speeding librarians, Snyder-Camp backwards-traces what has been left to us as simplified legend and restores its necessary complexity with lyric power." – Liz Bradfield
Read poet and writer Sarah Galvin's piece about both of these fantastic collections in City Arts.
---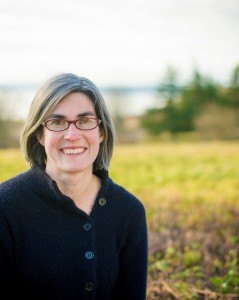 Megan Snyder-Camp's first poetry collection, The Forest of Sure Things, won the 2008 Tupelo/Press/Crazyhorse First Book Award. Her poems have appeared in the Antioch Review, FIELD, ZYZZYVA, the Sonora Review, the Cincinnati Review, 88, and on the PBS NewsHour.