Monday Night Football: the Throwdown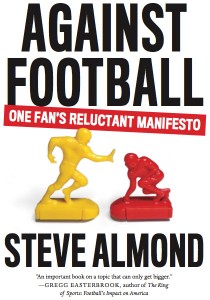 PLEASE NOTE: We will begin showing the Seahawks game (with snacks!) at 5:30 p.m. The talk will begin promptly following the end of the game. We'll be showing Downton Abbey upstairs for those who loathe football.
Three sports-minded authors—Steve Almond, David Shields, and Whitney Otto—will discuss whether football should be banned. The conversation is based on Almond's upcoming book, Against Football: One Fan's Reluctant Manifesto, in which he argues that it's immoral to watch football.
$7 at the door. The bar will be open and books will be for sale.
---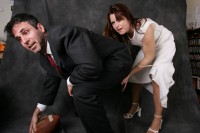 Steve Almond is a former sports reporter and play-by-play man. His new book Against Football is a manifesto about the allure and moral hazards of the game. In a starred review, Booklist called the book "… a brilliantly quotable, carefully constructed, emotionally vulnerable tract sure to anger as many as it convinces." Kirkus deemed it "a provocative, thoughtful examination of an 'astonishingly brutal' sport. … comic, compassionate and thought-provoking." On the other hand, Steve gets a lot of hatemail from football fans, much of it regarding the size of his vagina. He expects to get a lot more. 
---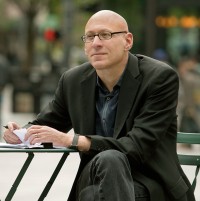 David Shields's book Black Planet: Facing Race During an NBA Season (National Book  Critics Circle Award finalist in 1999) has just been made into a film, directed by James Franco, called Return to Black Planet: The Dream of a Unified Field Theory of Love. The film, which is now in post-production, will make whatever trouble David got into when Black Planet was published look like a walk around Green Lake.
---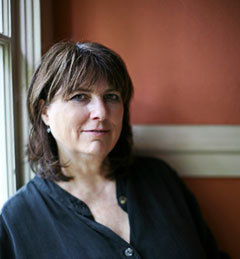 Whitney Otto is a novelist whose bestselling book, How To Make an American Quilt, isn't about sports, nor is it controversial, though it was made into a film. She follows (and plays) tennis, and basketball. Once, during the three-peat Laker years, she had her picture taken in Hawaii with Magic Johnson. They were both wearing swimsuits, but because of the height difference, he looked naked, which really worked in her favor, socially speaking.
---