Native Prose Writers
Seattle writers Elissa Washuta (Cowlitz) and Casandra Lopez (Chicana, Cahuilla, Luiseno, and Tongva) will read in support of visiting Colorado novelist Erika T. Wurth (Apache, Chicksaw, Cherokee), who will present her new book 
Crazy Horse's Girlfriend
. Washuta will read
 a selection from
Starvation Mode,
 her second memoir-in-progress supported by 4Culture and the Made at Hugo House program. Lopez will read selections from her own dazzling prose.
---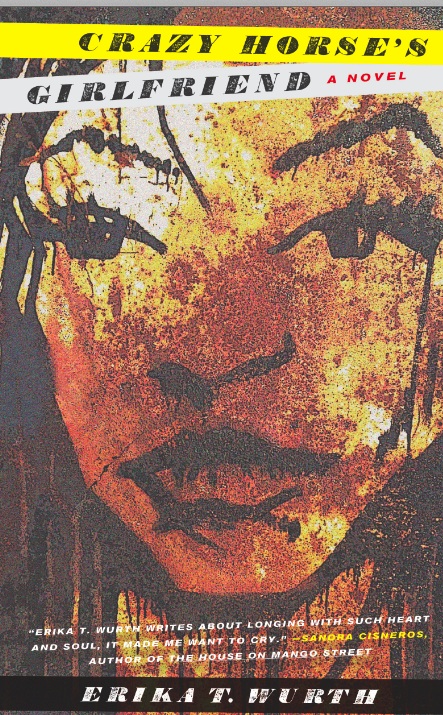 About Crazy Horse's Girlfriend
Margaritte is a sharp-tongued, drug-dealing, sixteen-year-old Native American floundering in Idaho Springs, Colorado—a town crippled by poverty, unemployment, and drug abuse. She hates the burnout, futureless kids surrounding her and is determined to create a different future with her unreliable new boyfriend. Fighting against her surroundings, she dreams of moving far beyond the bright lights of Denver that float on the horizon before the daily suffocation of teen pregnancy eats her alive.Filled with complex characters overcoming and being overcome by circumstances of their surroundings, this novel thoroughly shakes up cultural preconceptions of what it means to be Native American today.
---
About the Writers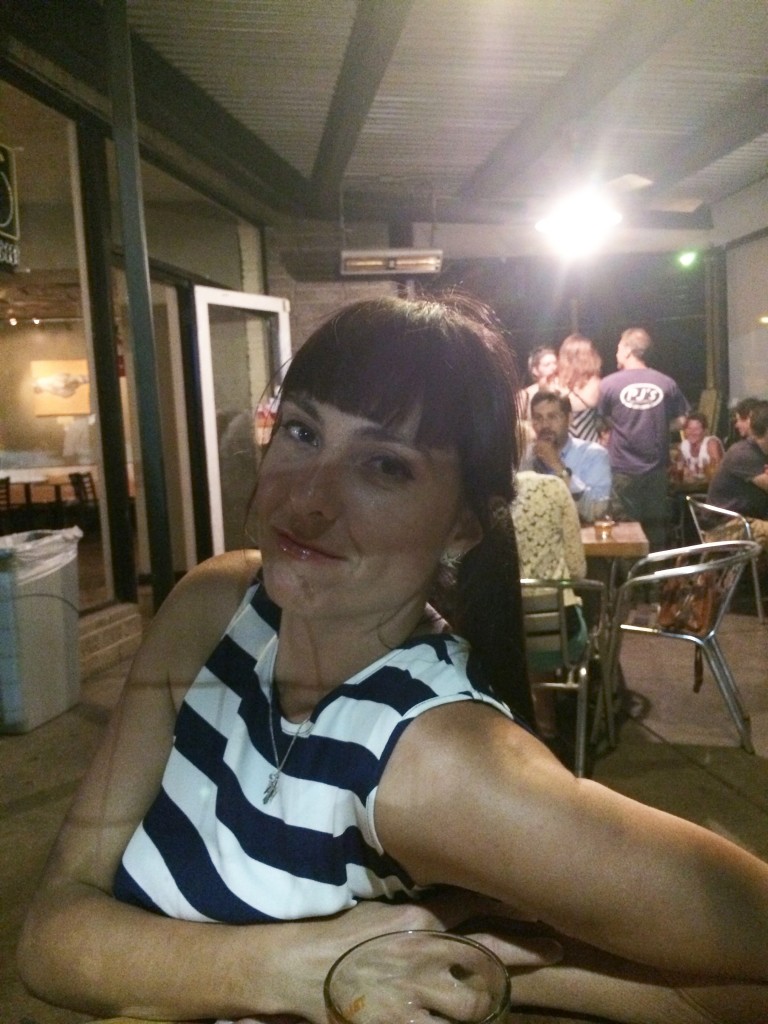 Erika T. Wurth
 is an Apache/Chickasaw/Cherokee raised on the
outskirts of Denver, which she describes as crossroads for many, many 
Native
 Americans. She holds an MA in English from University of Toledo, and a PhD in Creative Writing and Literature from University of Colorado. She is currently the writer-in-residence at the Institute of American Indian Arts and teaches creative writing at Western Illinois University. Her work is published in numerous journals, including Boulevard, Fiction, Florida Review, Southern California Review and Drunken Boat. Her debut poetry collection, Indian Trains, 
was
 published by the University of New Mexico's West End Press.
---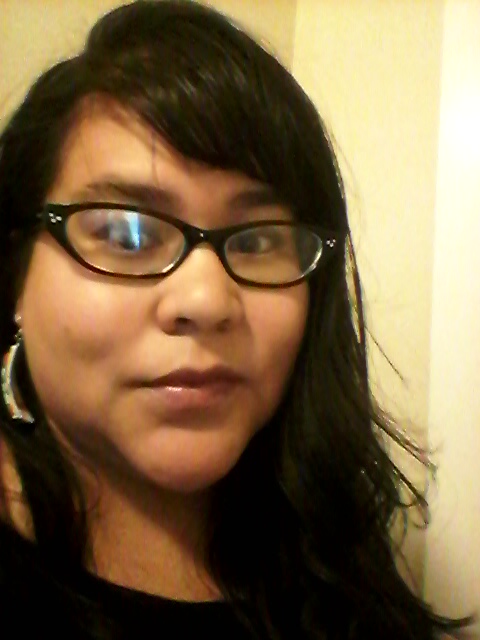 Casandra Lopez was raised in Southern California's Inland Empire and is Chicana, Cahuilla, Luiseno and Tongva. She has an MFA from the University of New Mexico and has been selected as the 2013 Indigenous Writer in Residence at the School of Advanced Research. Casandra has also been selected for a residency with the Sante Fe Art Institute, is an alumna of VONA and a member of PoetrIE. Her work has appeared or is forthcoming in Hobart, High Desert Journal, Acentos Review, Casesura, McNeese Review, Unmanned Press and Casandra writes because… She is an editor and founding member of As/Us. You can follow her on Twitter @casandramlopez.
---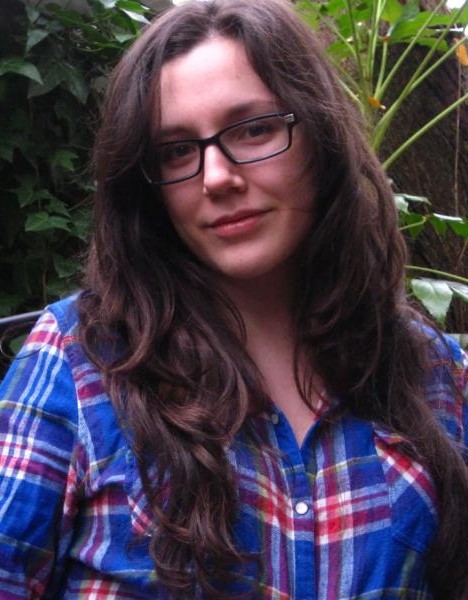 Elissa 

Washuta
, a member of the Cowlitz Indian Tribe, is the author of 
My Body Is a Book of Rules,
 a memoir forthcoming from Red Hen Press. Her work has appeared in Salon, The Chronicle of Higher Education, Filter Literary Journal, and Third Coast. She recently received a Potlatch Fund 
Native
 Arts Grant, an Artist Trust GAP Award, and a 4Culture Grant. In 2012, she 
was
 named an inaugural fellow in the Made at Hugo House program. She serves as adviser and lecturer for the Department of American Indian Studies at the University of Washington and teaches in the MFA program at the Institute of American Indian Arts.