Paulette Perhach Book Launch: Welcome to the Writer's Life
Fireside Room at Hotel Sorrento (900 Madison Street) | free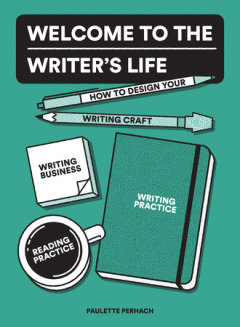 With warmth and humor Paulette Perhach welcomes you into the writer's life as someone who has been there on the other side looking in. Like a freshman orientation for writers, Welcome to the Writer's Life (Sasquatch Books) includes an in-depth exploration of all the elements of a writer's life, from your writing practice to your reading practice, to your writing craft and the all-important and often-overlooked business of writing.
Join us to hear stories from fellow writers about how they got started, take your author photo in our photobooth, and other fun surprises. A book signing will follow, and books will be for sale from The Elliott Bay Book Company.
"Paulette Perhach is a teacher you can trust. She knows the creative writing process from hard work and constant practice, and everything she says about it rings true. Funny and wise, filled with examples of the joys and sweet agonies of the creative process, Welcome to the Writer's Life is a book both veterans and beginners will enjoy." –Charles Johnson, author of The Way of the Writer and Middle Passage
---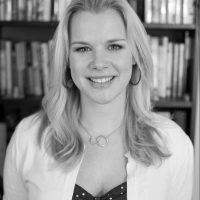 Paulette Perhach's writing has been published in the New York Times, Elle, Slate, Cosmopolitan, and Marie Claire. She's worked for Health and Coastal Living magazines, as well as various newspapers. Hugo House awarded her the Made at Hugo House fellowship in 2013. She was nominated for the 2016 BlogHer Voices of the Year award for her essay "A Story of a Fuck Off Fund," which was included in the anthology Freshman Year of Life from Flatiron Books.