This is Your Place: A community conversation about the new Hugo House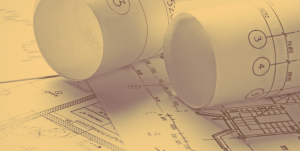 Hugo House is going to have a new home! Come help us dream up an even more dynamic center for writing and reading and listening.

What do you most wish to see in the new Hugo House—whether it's something you hope we continue to have, a practical addition, or a wild wish for something new? We wouldn't dream of making decisions about our new facility without you: the teachers, the students, the event attendees—the writers. This forum will give you a chance to tell us what would make the new house a home. 

For more info on the new Hugo House, read Paul Constant's article in The Stranger and this article on Capitol Hill Seattle Blog.
[gravityform id="3″ name="RSVP"]