Poetry World Series 2015: Seattle Edition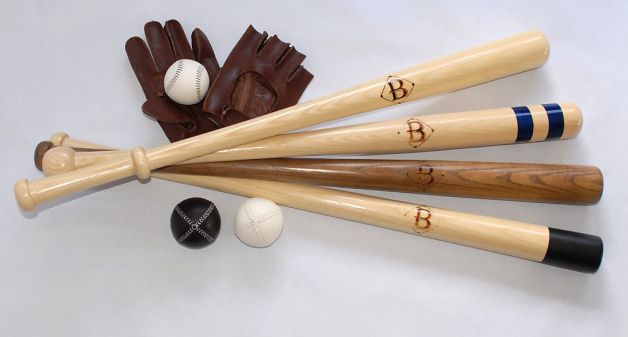 Emceed by the incomparable John Roderick, this  world series event will feature two teams of award-winning poets—Sarah Galvin, Arlene Kim, Oliver de la Paz, Dean Rader, Ed Skoog, Kary Wayson—as they take turns batting at topics pitched to them by the audience. Fastballs, curveballs, knuckleballs: these poets won't know what's coming next, and hilarity is guaranteed.
A panel of eminently qualified judges—David Biespiel, Nancy Guppy, and Michael Wiegers—will score each batter's reading, and the winning team takes the series title. A book sale and signing will follow the competition. Audience members are encouraged to come with a topic to pitch at the poets.
Tickets are $5 in advance and $8 at the door. The link to purchase is top right.
As Marianne Moore wrote, "Writing is exciting / and baseball is like writing. / You can never tell with either / how it will go."
---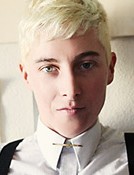 Sarah Galvin is a poet and author of The Three Einsteins. Her blog, The Pedestretarian, is devoted to reviews of food found on the street. She has an MFA in poetry from University of Washington. In addition to poetry and discarded food, her interests include demolition derbies, food that isn't discarded, and confetti cannons. She has a recurring nightmare about a sentient house. She is widely known as "The Champagne of Queers." Her poems and essays can be found in io, New Ohio Review, Pleiades, Pinwheel, Vice Magazine, and the Stranger.
---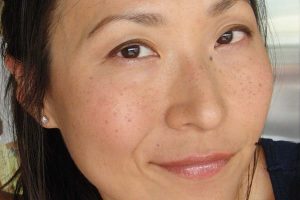 Arlene Kim was chosen as one of Poets & Writers 2012 debut poets for her collection What have you done to our ears to make us hear echoes? (Milkweed Editions). Her work appears in diode, DIAGRAM, Blackbird, Cha, and on NPR's KUOW Presents, among other places. She lives in Seattle where she reads for the DMQ Review and writes poems, prose, and bits in between.
---

Oliver de la Paz is the author of four books of poetry: Names Above Houses, Furious Lullaby, Requiem for the Orchard, and Post Subject: A Fable. He co-edited A Face to Meet the Faces: An Anthology of Contemporary Persona Poems, and co-chairs Kundiman's advisory board. He teaches in the MFA program at Western Washington University.
---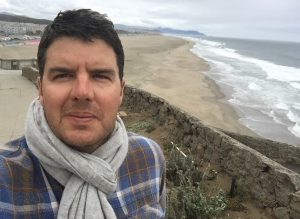 Dean Rader's debut book of poems Works & Days won the 2010 T. S. Eliot award, and his Landscape Portrait Figure Form was a Barnes & Noble Review Best Poetry Books of 2013. Earlier this year, he won the George Bogin Memorial award from the Poetry Society of America. He is the editor of 99 Poems for the 99 Percent: An Anthology of Poetry, and a professor at the University of San Francisco. His next book, Self-Portrait as Wikipedia Entry, is forthcoming from Copper Canyon in 2016.
---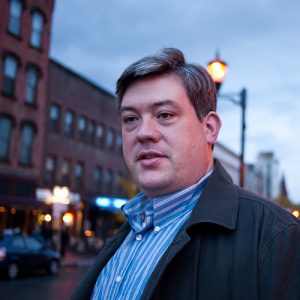 Ed Skoog is the author of Mister Skylight and Rough Day, which won the Washington State Book Award in Poetry. His poems have appeared in The Paris Review, American Poetry Review, New England Review, Poetry, Tin House, Seattle Review, Poetry Northwest, Pacifica Literary Review, and Pageboy. He has received fellowships from the Lannan Foundation, Bread Loaf Writers Conference, and George Washington University, and he is a former Writer-in-Residence at Hugo House.
---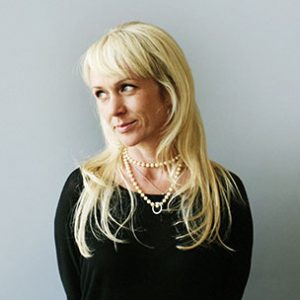 Kary Wayson's poems have appeared in Crazyhorse, Poetry Northwest, Alaska Quarterly Review, The Nation, Narrative, FIELD, Filter, The Best American Poetry 2007, and the 2010 Pushcart Prize anthology. Kary was a 2003 Discovery/The Nation award winner, and her chapbook, Dog & Me, was published in 2004 by LitRag Press. Her book, American Husband, won the Ohio State University Press/ The Journal Award in 2009. A 2012 The Stranger Genius Award nominee, Kary lives and works in Seattle.
---