A Reading with Arisa White, Anastacia-Renee, Natasha Marin, and Naa Akua
$10 general admission | $5 Hugo House member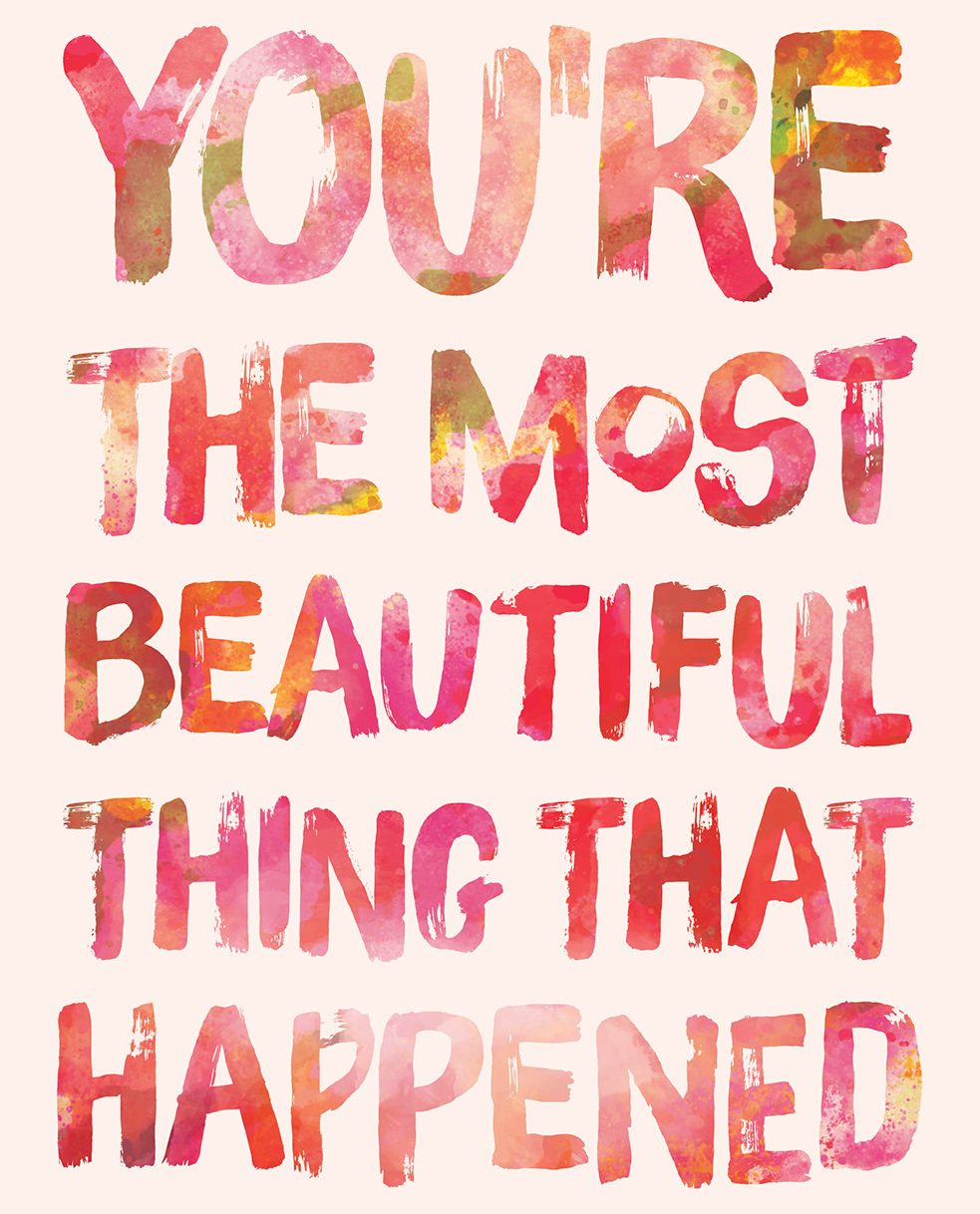 Hugo House poet-in-residence Anastacia-Renee reads and guest curates a night of radical women and genderqueer writers of color featuring poet Arisa White, author most recently of the smart and fearless collection You're the Most Beautiful Thing That Happened (Augury Books), which takes its titles from words used internationally as hate speech against gays and lesbians, reworking, re-envisioning, and re-embodying the language.
"Arisa White sharpens her words against this unpredictable world we live in…In verse that is exhilarating and unexpected, White writes of race, of women loving women, of these all too human bodies we wear…You're the Most Beautiful Thing That Happened is an assured and memorable book of poetry, one that provokes thought as much as it provokes a depth of feeling." – Roxane Gay, Bad Feminist
Also reading are Seattle-based writers and performers Natasha Marin and Naa Akua. Marin, a poet and interdisciplinary artist, is most recently known for her website and 'social experiment' on white privilege, Reparations. Spoken word artist and emcee Akua's solo mixtape Odd(s) Balance is a compilation riffing layered thoughts about love, internal reflection, and evolution.
Books will be for sale via Open Books: A Poem Emporium.
---
Note: This event takes place at Fred Wildlife Refuge and is 21+.
---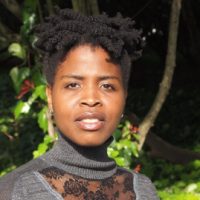 Arisa White is an MFA graduate from the University of Massachusetts and is the author of the chapbook Post Pardon, which was adapted into an opera, as well as the full-length collections Hurrah's Nest and A Penny Saved. She is one of the founding editors of HER KIND, an online literary community powered by VIDA: Women in Literary Arts, Arisa has received residencies, fellowships, or scholarships from Headlands Center for the Arts, Port Townsend Writers' Conference, Rose O'Neill Literary House, Squaw Valley Community of Writers, Hedgebrook, Atlantic Center for the Arts, Prague Summer Program, Fine Arts Work Center, and Bread Loaf Writers' Conference.
---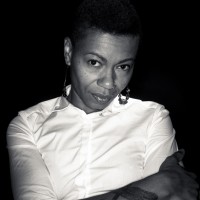 Anastacia-Renee is a full-time queer super-shero of color moonlighting as a writer, performance artist, and creative writing workshop facilitator. Currently a writer-in-residence at Hugo House, she has received poetry fellowships from Cave Canem, Hedgebrook, VONA, Edge (Artist Trust), and Jack Straw, as well as a writing residency from Ragdale. Her theatrical mixed-media project, 9 Ounces: A One Woman Show has debuted at The Project Room, Hugo House, The Twilight Gallery, and will have its fourth run at Gay City December 14–18. She is also the author of 26, (Dancing Girl Press), a 2016 James W. Ray Distinguished Writers Award nominee and a 2016 Pushcart nominee. Her poetry, fiction, and nonfiction have been published widely and two books, Forget It (Black Radish Books) and FingerPopping (Winged City Chapbooks, Argus Press) are forthcoming in 2017.
---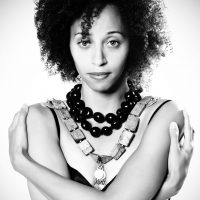 Natasha Marin is a poet and interdisciplinary artist. Her written work has been translated into several languages and has been showcased in exhibitions, performances, and events around the world. She is a Cave Canem fellow and a Hedgebrook alum who has been published in periodicals like the Feminist Studies Journal, African American Review, and the Caribbean Writer. She has received grants from the City of Austin, Artist Trust, and the City of Seattle for community projects involving text-based, visual, performance, and multimedia art.
---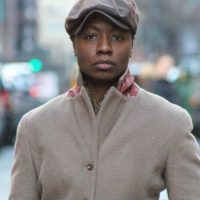 Naa Akua is a two-spirited gender-queer emcee and writer. A native New Yorker who currently resides in Seattle, Washington, Akua has performed at the historical Nuyorican Cafe, the Bowery Poetry Cafe, Lenox Coffee, The Wow Cafe Theater, The Shrine, Kitchen Sessions and a slew of other venues. Akua is also former member of the unforgettable group, Speakers of the House and the Family.