A Reading with Mischa Willett & Lauren Camp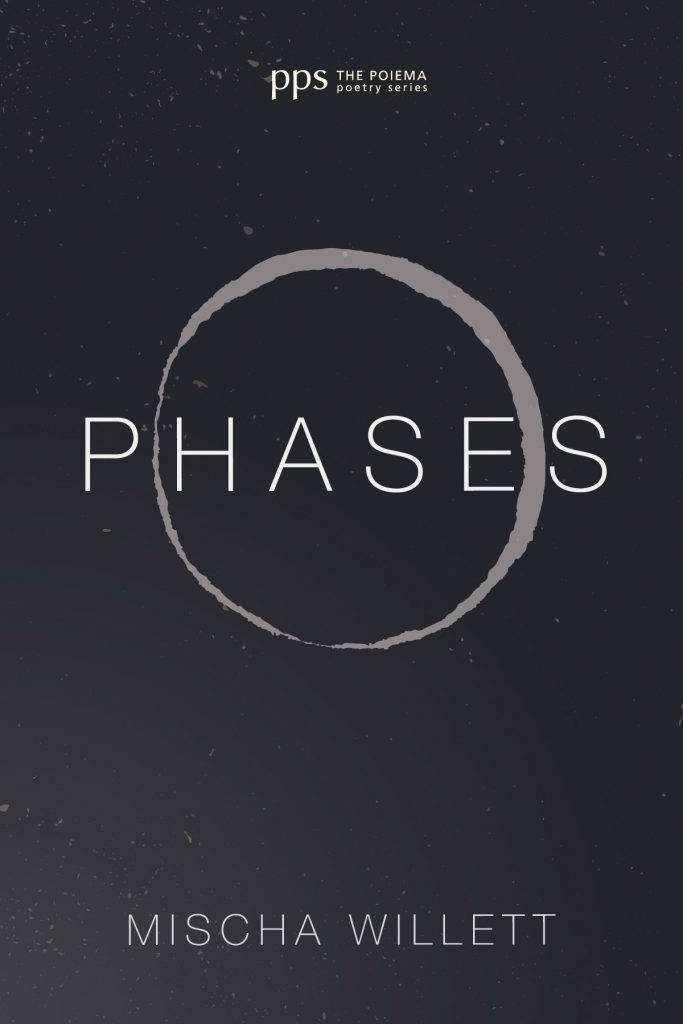 Mischa Willett, poet and host of the podcast Poems for the People, and New Mexico-based poet Lauren Camp will read from their recent collections—both of which explore family and migration—followed by an onstage Q&A.
In Phases (Cascade Books), Mischa Willett's playful experiments with form are centered by a colloquy across history and place, namely Rome, where Willett's family immigrated from. The poems are as interested in the creeping penumbral edge of language as they are in the shadowy fact of faith.
In her Dorset Prize-winning new collection, One Hundred Hungers (Tupelo Press), Lauren Camp explores the lives of a first-generation Arab-American girl and her Jewish-Iraqi parent. Camp tells overlapping stories of food and ritual, immigration and adaptation, evoking her father's boyhood in Baghdad in the 1940s at a time when tensions began to emerge along ethnic and religious lines. She also draws upon memories of Sabbath dinners in her grandparents' new home in America to reveal how family culture persists.
Books will be for sale from Open Books: A Poem Emporium.
Praise for Phases:
"These poems rub shoulders with classical figures and Biblical traditions, stoics and shepherds and sleep-deprived poets, the better to place the old stories in a contemporary light…If the unexamined life is not worth living, these poems investigate the daily struggle to find one's place in the bigger picture—'like holding one's breath / to  remember the air.'" – Kevin Craft, author of Vagrants and Accidentals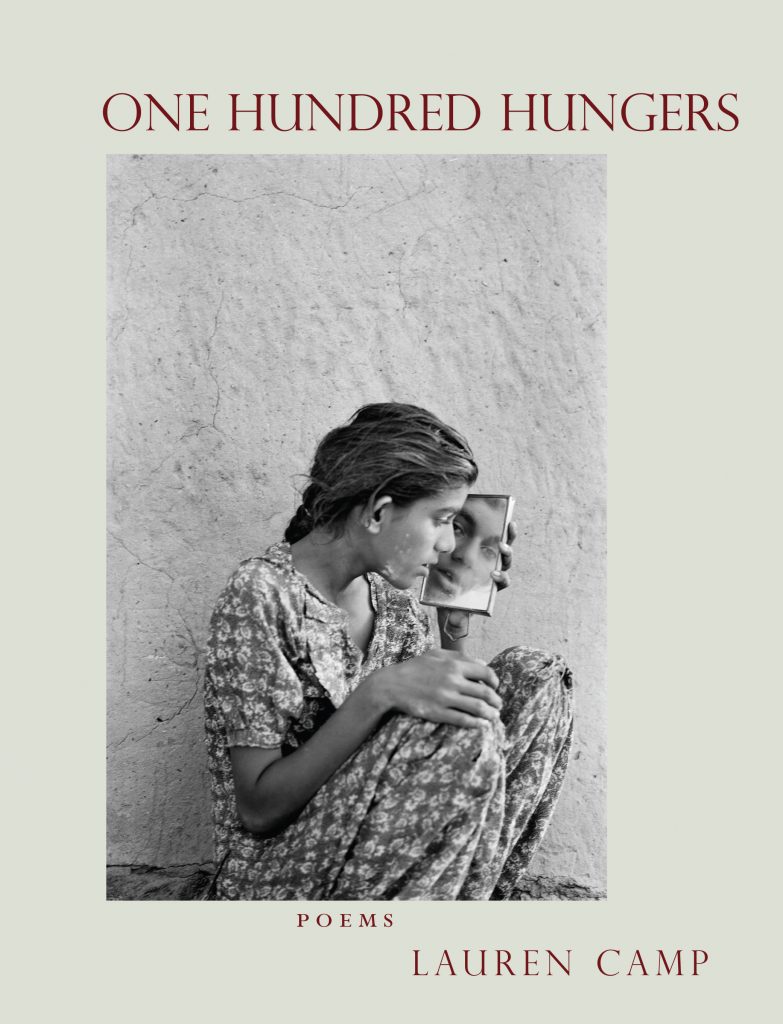 Praise for One Hundred Hungers:
"With a delicate hand, [Camp] renders gustatory details of gatherings and the kitchen that present an engaging blend of those cultures that were once harmonious in the Baghdad of a father's past, which is very different from his daughter's childhood in America…Camp distills grief, loss, and transition, each becoming a kind of theft, and the poems strive to reclaim and recover what can be salvaged." – Publisher's Weekly
---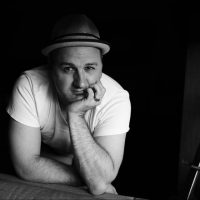 Mischa Willett holds both MFA and PhD degrees from the University of Washington and currently teaches English at Seattle Pacific University. His scholarly work concerns nineteenth-century British poetry and aesthetic theory, and his essays and reviews appear in both academic and popular journals. He is also the host of the iTunes podcast Poems for the People.
---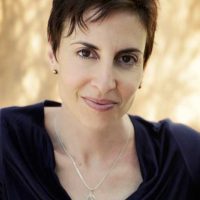 Lauren Camp is the author of three books, including One Hundred Hungers, which won the Dorset Prize. Her poems have appeared in Slice, Boston Review, Third Coast, Beloit Poetry Journal, the Academy of American Poets' Poem-a-Day, and other journals. Other literary honors include the Margaret Randall Poetry Prize, the Anna Davidson Rosenberg Award, and a Black Earth Institute Fellowship. She is the producer/host of "Audio Saucepan" on Santa Fe Public Radio, a program that interweaves music with contemporary poetry. laurencamp.com.