Rob Spillman at Elliott Bay Book Company

Co-sponsored by Hugo House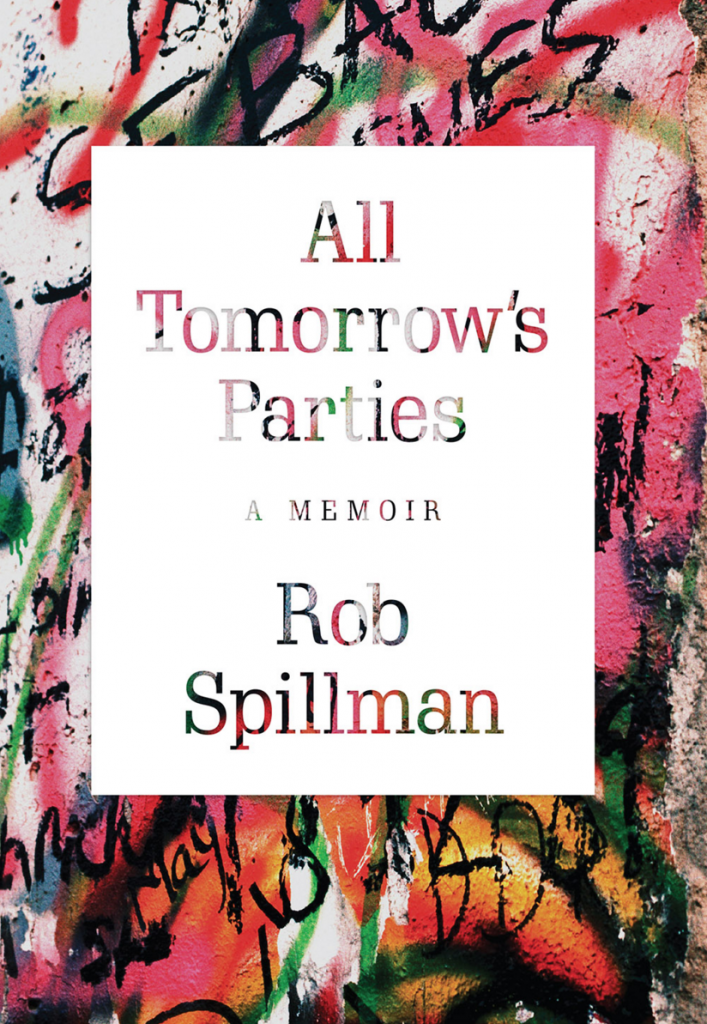 Rob Spillman, co-founder of the legendary Tin House magazine, will read from his intimate, entertaining memoir, All Tomorrow's Parties (Grove Atlantic), in which he narrates a colorful, literary, and music- filled coming-of-age portrait of an artist's life that is also a cultural exploration of a shifting Berlin. After, he'll give a talk called "Editor, Edit Thyself," about being an editor and having his book edited.
The event is free with the purchase of a book, or $10 without. Beer, wine, coffee, and food will be available in the Little Oddfellows cafe above the reading.
Spillman will also teach a class at Hugo House, Establishing Authority.
Recommended by The Stranger.
---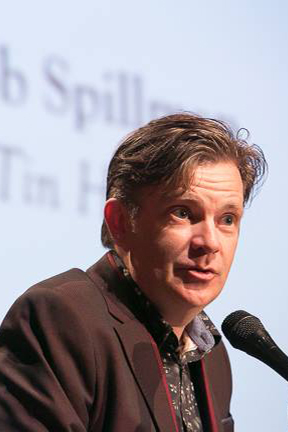 Rob Spillman is editor of Tin House magazine and editorial advisor of Tin House Books. He was previously the monthly book columnist for Details magazine and is a contributor of book reviews and essays to Salon and Bookforum. He has written for the Baltimore Sun, the Boston Review, British GQ, Connoisseur, Details, Nerve, the New York Times Book Review, Premiere, Rolling Stone, Spin, Sports Illustrated, SPY, Vanity Fair, Vogue, and Worth, among other magazines, newspapers, and online magazines. He has also worked for Random House, Vanity Fair, and the New Yorker.