Rowan Hisayo Buchanan: Harmless Like You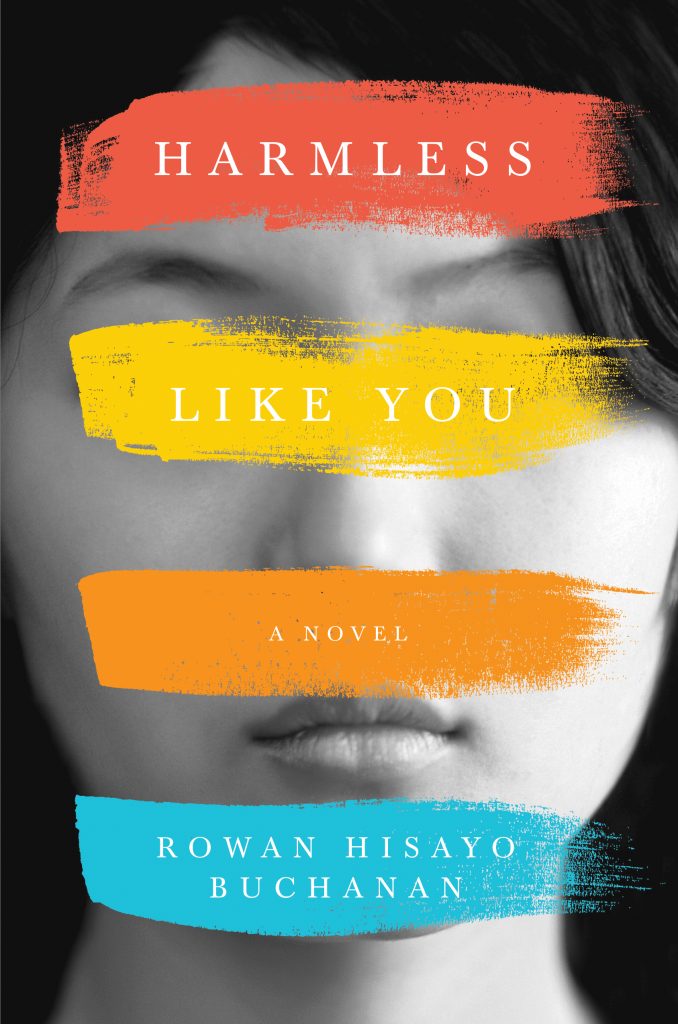 Presented by The Elliott Bay Book Company
Rowan Hisayo Buchanan's novel, Harmless Like You (W.W. Norton), takes us into the lives of a Japanese woman and of the son she abandoned as a toddler 30 years earlier. Well received both in the U.K., where it was originally published, and in the U.S., this book addresses issues of intergenerational pain with frankness and artistry.
"The kind of novel our century deserves a brilliantly conceived, beautifully written transnational novel about multiracial identity, motherhood, the struggle to be an artist, and the struggle to belong to your family. This marks the debut of an important new voice in fiction." — Alexander Chee, author of The Queen of the Night.
---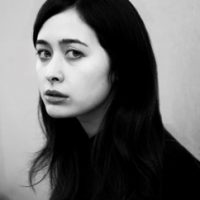 Rowan Hisayo Buchanan's work has appeared in Granta, The Guardian, Electric Literature, Paris Review, and elsewhere. She is the editor of Go Home! (forthcoming in March 2018), an anthology of writing produced by the Asian American Writers Workshop and the Feminist Press.