Seattle Fiction Federation, No. 4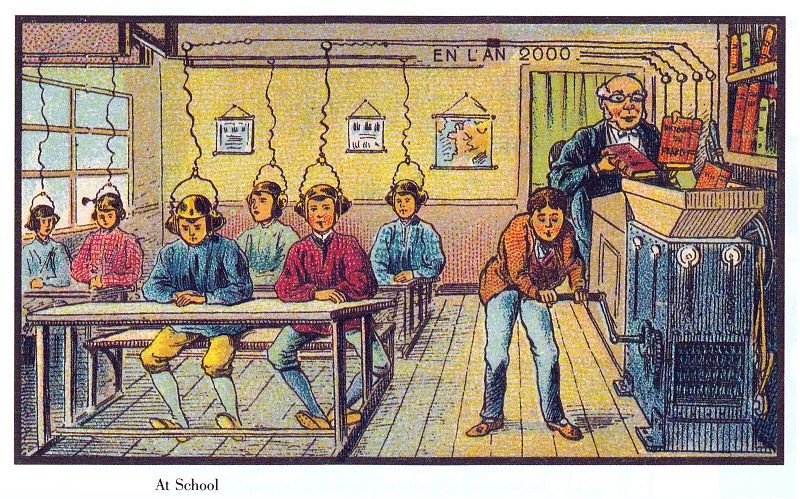 Many pieces of fiction detail what could happen in the future. Gary Shteyngart's Super Sad True Love Story eerily anticipated more than a few technological "advancements" that would come in the years following its publication. 2001: A Space Odyssey by Arthur C. Clarke was, well, not so prescient about the year 2000. And we're still waiting for the machine (above) that pumps all the knowledge of a book directly into our heads. While you think about how to create that, come see readings of fiction from:
Sheldon Costa
SFF #3 open mic winner; The First Line, Fragments, Purple Pig lit
Ian Denning
New Ohio Review, Five Chapters, Washington Square Review, elsewhere
Jenny Hayes
LitroNY, Spartan, Eclectica, and elsewhere
Kristen Millares Young 
Writer and prize-winning Journalist
Then you can enter your name for the open mic, which occurs between every reader. The winner reads at Seattle Fiction Federation No. 5.