Seattle Fiction Federation No. 5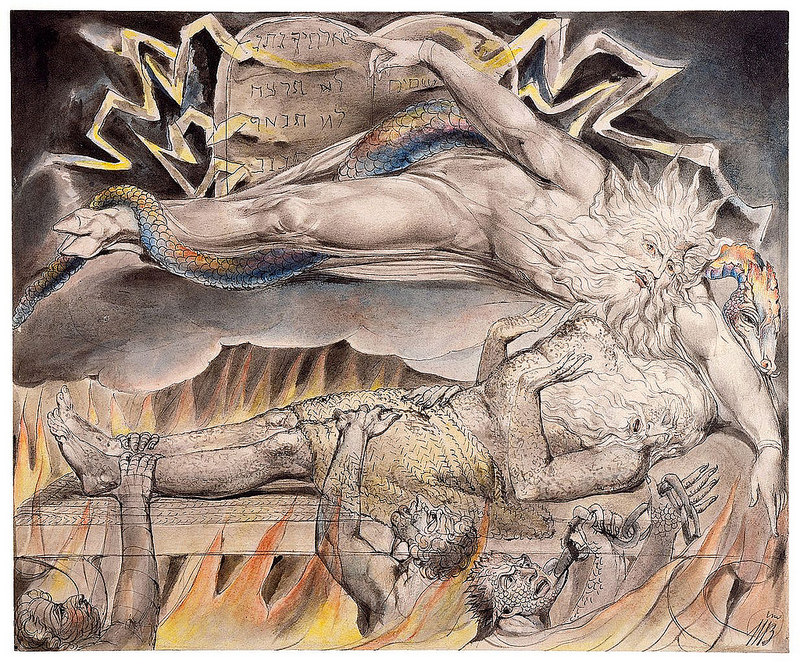 Seattle Fiction Federation is back, and this time, the theme is Dreams. Fleetwood Mac dreams, Carl Jung dreams, the dreamlike nature of fiction itself. As usual, we have four featured readers — Anne Bean, Litsa Dremousis, Tessa Hulls, and winner of SFF#4 Marah Blake — and will call readers up to the open mics between features. The winner of SFF#5 will be a featured reader at SFF#6.
Bring your listening ears and your open-mic courage. The bar will be open. The company will be pleasant. See you there.
Anne Bean
Associate Editor, Minor Arcana Press; published in Animal Literary Journal, Urban Fantasy Magazine, and more
Marah Blake
Winner of the SFF #4 Audience Choice Award
Litsa Dremousis
Author of Altitude Sickness, one of Seattle Metropolitan Magazine's "20 Books Every Seattleite Must Read".
Tessa Hulls
Artist/writer/adventurer who channels the hopes and dreams of Honeybucket portable toilets.