State of the Book Salon 3: Book Reviews in the Digital Age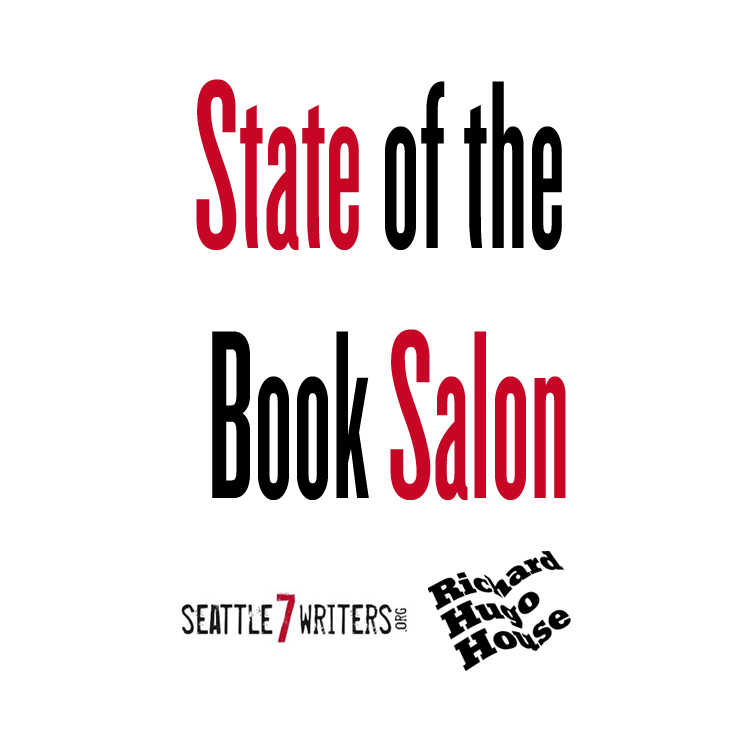 Seattle7Writers and Hugo House present State of the Book 3 (SOB.3), with our panelists, Paul Constant (The Stranger), Mary Ann Gwinn (The Seattle Times), and Marilyn Dahl (Shelf Awareness) discussing book reviews in the digital age. Has the proliferation of e-books changed policies and attitudes of book reviewers? If so, how? How has the massive influx of independently published books has changed the landscape? Have reader reviews on Amazon and other bookselling sites, as well as social networks like GoodReads and Shelfari, affected the role or relevance of the professional book reviewer? These questions and more will be addressed in SOB.3, moderated by author Garth Stein.
The SOB salon series is geared specifically for published, professional writers, but all interested are welcome to attend. The panel will run for one-hour. Panelists and attendees are encouraged to mingle after the session to continue the discussion and enjoy refreshments (adult and otherwise) at the bar. A $5 donation is suggested to help Seattle7Writers continue programming future events, but the event is free and open to the public.