SubContinental Drift: Dilruba Ahmed, Kazim Ali, Shadab Zeest Hashmi, and Prageeta Sharma
Join us for an exploration of the subcontinent and the diaspora through the poetry of Dilruba Ahmed, Kazim Ali, Shadab Zeest Hashmi, and Prageeta Sharma, who will be reading from their recent books and current projects. In their works, they build distinct places that carefully examine themes of love, grief, politics, and the everyday, and enrich us through philosophical, imaginative, and inspired language.
About the Readers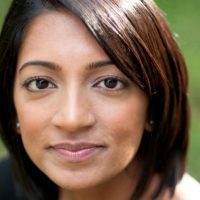 Dilruba Ahmed is the author of Bring Now the Angels (University of Pittsburgh Press, 2020). Her debut book of poetry, Dhaka Dust (Graywolf), won the Bakeless Prize. Her poems have appeared in Kenyon Review, New England Review, Ploughshares, Poetry, and Best American Poetry.
---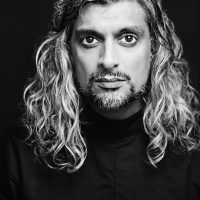 Kazim Ali was born in the United Kingdom and has lived transnationally in the United States, Canada, India, France, and the Middle East. His books encompass multiple genres, including the volumes of poetry Inquisition, Sky Ward, winner of the Ohioana Book Award in Poetry; The Far Mosque, winner of Alice James Books' New England/New York Award; The Fortieth Day; All One's Blue; and the cross-genre texts Bright Felon and Wind Instrument. His novels include The Secret Room: A String Quartet and among his books of essays are the hybrid memoir Silver Road: Essays, Maps & Calligraphies and Fasting for Ramadan: Notes from a Spiritual Practice. He is a professor of literature at the University of California, San Diego. His newest books are a volume of three long poems entitled The Voice of Sheila Chandra and a memoir of his Canadian childhood, Northern Light.
---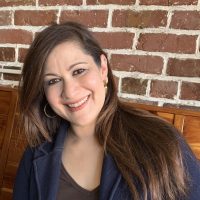 Shadab Zeest Hashmi, a poet and essayist, is the winner of the San Diego Book Award, Sable Books' Hybrid Book Prize, and the Nazim Hikmet Poetry Prize. Her books include Kohl and Chalk, Baker of Tarifa, Ghazal Cosmopolitan, and the forthcoming memoir Comb.
---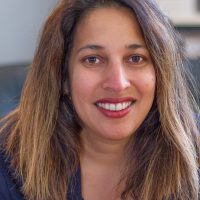 Prageeta Sharma is the author of four poetry collections: Bliss to Fill, The Opening Question, Infamous Landscapes, and the recent Undergloom. She was a recipient of the 2010 Howard Foundation Award. She is a professor of English at the University of Montana.