The Body and Place: a reading with Michele Bombardier, Tara Hardy, and Gary Copeland Lilley
Join these three writers as they read from work that explores ideas of place, embodiment, and how the two intersect.
---
About the Readers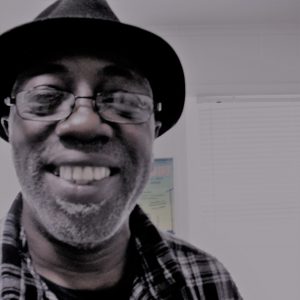 Gary Copeland Lilley's The Bushman's Medicine Show is the fourth of his poetry collections in addition to four chapbooks. He says, "I write from this African-American existence from the blues/gospel/country/rock and roll rhythms and sweat humidity of the American South." Gary teaches and consults in the Seattle area.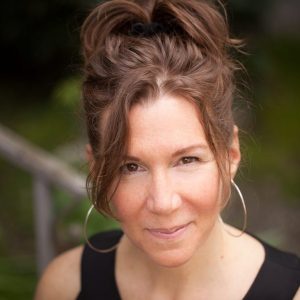 Tara Hardy's second collection, My My My My My, won the Washington State Book of the Year for 2017 and explores the impact of trauma and illness on the body, while considering class and privilege. Tara teaches poetry and memoir as well as directs Gay City's art program.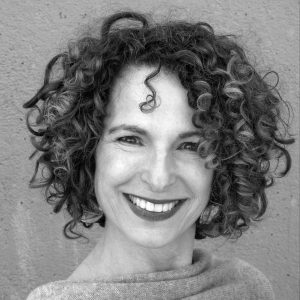 Michele Bombardier's What We Do is described by Ellen Bass as "a call to empathy" and considers themes of survival in the aftermath of loss and change. Michele is the founder of Fishplatepoetry, a social purpose organization offering workshops and retreats while raising money for humanitarian relief.