[Tasveer South Asian LitFest] Writing South Asian LGBTQ Lives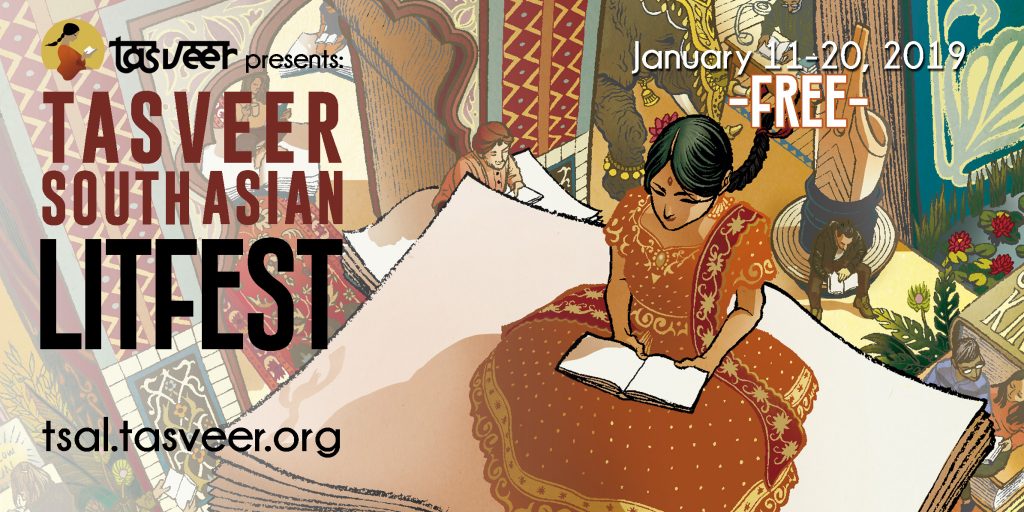 In this session, authors SJ Sindu (Marriage of a Thousand Lies, 2018), Minal Hajratwala (Bountiful Instructions for Enlightenment, 2014), and Sasha Duttchoudhury (Moving Truth(s): Queer and Transgender Desi Writings on Family, 2015) will read from their latest writings and discuss challenges they face as LGBTQ writers of color. Moderated by Chandan Reddy, UW Seattle.
For more information on the festival, visit the TSAL website.
About the Panelists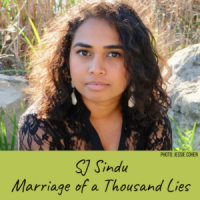 SJ Sindu was born in Sri Lanka and raised in Massachusetts. Sindu's first novel, Marriage of a Thousand Lies, won the Publishing Triangle Edmund White Award for Debut Fiction and the Golden Crown Literary Society Award for Debut Fiction, was selected by the American Library Association as a Stonewall Honor Book, and was a finalist for the Lambda Literary Award and the VCU First Novelist Award. She is also the author of the hybrid fiction and nonfiction chapbook, I Once Met You But You Were Dead, which won the Split Lip Press Turnbuckle Chapbook Contest. She holds an MA in creative writing from the University of Nebraska-Lincoln and a PhD in creative writing from Florida State University. Her work has been published in Brevity, LitHub, the Los Angeles Review of Books, The Normal School, Fifth Wednesday Journal, and other journals and anthologies. She teaches creative writing at Ringling College of Art and Design.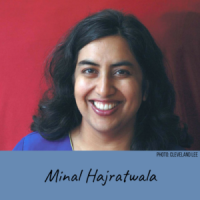 Minal Hajratwala wrote the award-winning epic Leaving India: My Family's Journey from Five Villages to Five Continents, called "incomparable" by Alice Walker and "searingly honest" by the Washington Post; Bountiful Instructions for Enlightenment (poetry); and the Moon Fiji guidebook (forthcoming). She edited Out! Stories from the New Queer India (2013) and cofounded The (Great) Indian Poetry Collective. She graduated from Stanford, was a fellow at Columbia, and was a 2011 Fulbright-Nehru Senior Scholar. As a writing coach, she helps writers tap their magic at Write Like a Unicorn. Her Granta essay "A Brief Guide to Gender in India" was named one of the 10 best pieces of writing on the web for 2015.

Sasha Duttchoudhury has been published in T.I.P.S. to Study Abroad: Simple Letter for Complex Engagement (2014) and Moving Truth(s) (2015). Sasha has participated in VONA (2016) and currently is staff at the University of Washington.
---
Tasveer South Asian LitFest brings together an eclectic group of poets, novelists, screenwriters, nonfiction and experimental writers expressing a wide range of South Asian diasporic voices on race, immigration, gender, identity, and publishing. Listen to their authors read from their writings, and engage with them in discussion panels and workshops as they explore some of the major issues—such as race, immigration, gender, sexuality, and politics—that have shaped the lives and writings of the South Asian diaspora.