We the Indigenous
Join us for an evening of powerful words and art, featuring Scott Bentley, Kalehua Kim, and Sondra Segundo, hosted by D. A. Navoti.
RSVP at the "Tickets" link for this free event.
About the Readers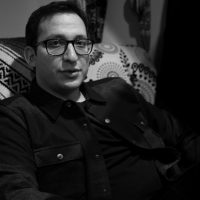 Scott Bentley is a Hugo House Fellow. He received a Master of Fine Arts in Creative Writing and Poetics at the University of Washington, Bothell. He's been a curator of the Gamut literary series, a Mineral School resident, and editor at Clamor, Ghost Town, and Pacific Review. His writing and art have appeared in yəhaw̓, Submergence: Going Below the Surface with Orca and Salmon, Vote the Earth, and elsewhere.
---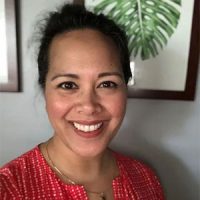 Kalehua Kim is a poet living in the Seattle area. Born of Hawaiian, Chinese, Filipino and Portuguese descent, her multicultural background informs much of her work. A finalist for the James Welch Prize for Indigenous Poets, her poems have appeared in Poetry Northwest, Belletrist, Panoply, and 'Ōiwi, A Native Hawaiian Journal.
---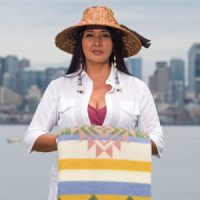 Sondra Segundo is an activist, a published author, artist and composer/singer of the Haida language. She is an educator and has worked in schools and programs throughout the Northwest, teaching art and sharing her books and songs. Her community activism lead her to building non-profit organization, Haida Roots, which focuses on Haida language education and preservation.